Moving on to its next project, German tuner Inden Design has presented a new sports package for the Ferrari F430 Spider. Performance-wise, changes are limited to a new stainless steel-made sport exhaust system and a reworked ECU that up the output of the 4.3-liter V8 engine to 525 HP, a 35 horsepower increase over the factory figure. The kit also includes a sport spring set that bring the F430 Spider a few millimeters closer to the ground as well as new 20-inch alloy wheels wrapped in 325/25 R20 high-performance tires.
In typical Inden Design fashion, the tuner dresses up the F430 Spider with a new bodykit that comprises of a new front spoiler, side-flaps and a carbon-fiber rear diffuser.
For the interior, the German tuning firm offers various upgrades including special leather trims for the dashboard, the center console, the door panels and the steering wheel covers.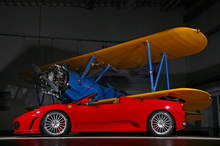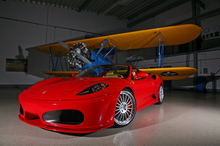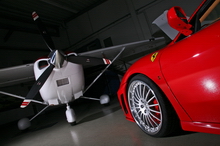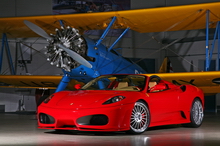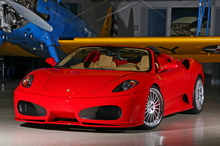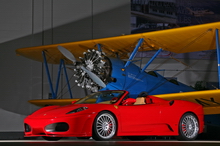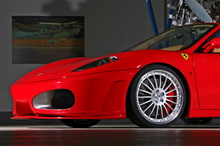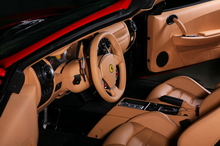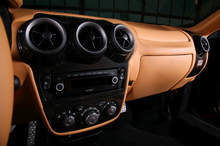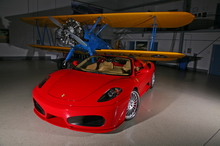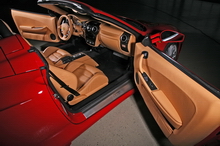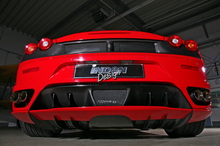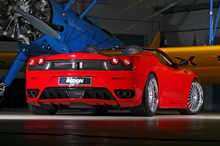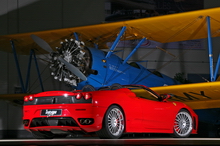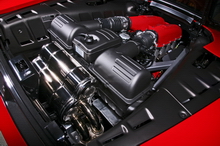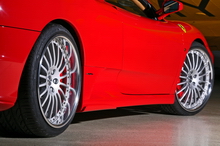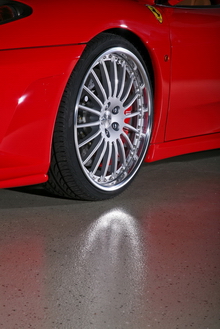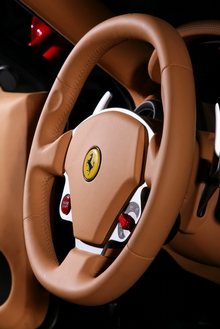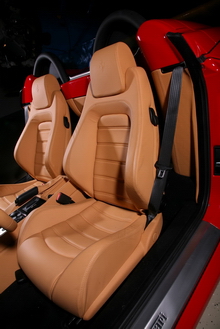 Source: carscoop.blogspot.com