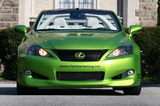 If you have been keeping up with us here at Carscoop, you probably know about the custom made Lexus IS 350C that Fox Marketing is preparing for the SEMA Show in Las Vegas this November. We've already shown you a teaser rendering as well as some photos of the car taken during the development phase but now, Fox Marketing has released detailed specs along with the first live photos and videos of the lime-green hardtop convertible that comes equipped with a supercharged version of the stock 3.5-liter V6 pumping out some 406 horsepower.
Other mechanical upgrades include a reworked suspension with Yonaka SPECII 36 way adjustable coilovers and 14-inch disc brakes with six-piston calipers.
The team over at Fox Marketing also dressed up the IS 350C with a custom made wide bodykit that includes front fenders and side skirts from the IS-F sports saloon along with 20-inch black alloy wheels wrapped around in Toyo T1R rubber.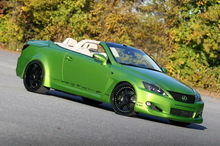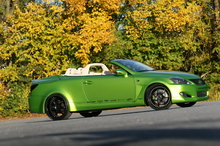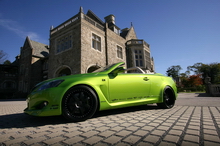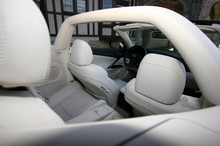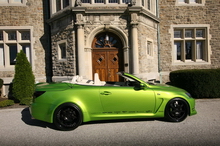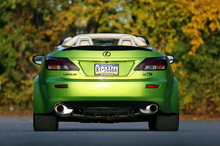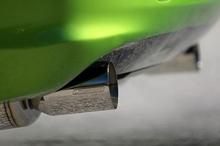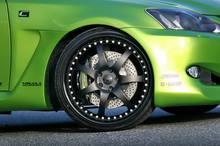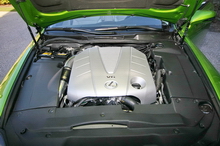 Source:
carscoop.blogspot.com