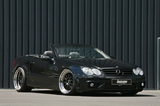 Inden Design has unveiled a new tuning program for the pre-facelifted R230 Mercedes SL 500. Designed to mimic the SL 65 AMG, the body kit (€5,498) features new front and rear bumpers, aggressive side skirts, and a rear diffuser. Options include new taillights (€548), a carbon fiber rear diffuser (€1,448), unique door handles and mudguards in "lackluster black" (€820) or "pure carbon" (€1,420), and 20-inch Inden Champion wheels (€11,700) with high performance Pirelli tires.
Inside, customers can order a sports steering wheel (€1,059) and carbon fiber trim (€1,998).
In terms of performance, Inden offers an adjustable sport suspension module (€1,398), a stainless steel exhaust system (€2,498), and an engine tuning kit for the M113 E50 engine which increases the output from 306 hp to 330 hp and removes the top speed limiter.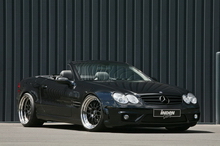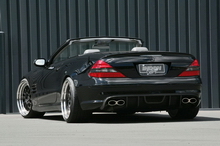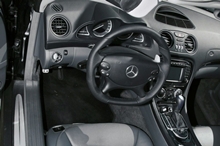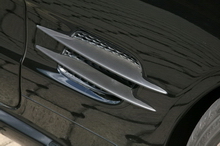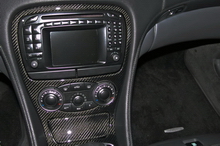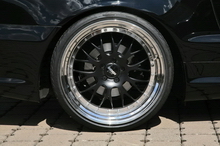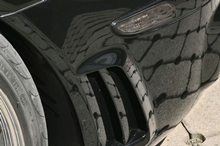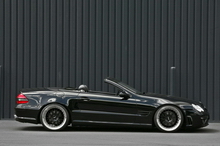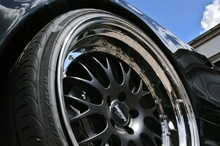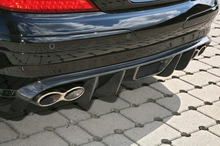 Source: worldcarfans.com