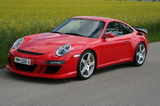 RUF, car tuner from Germany, has released the Rt 12 S which is based on Porsche 997. The RUF Rt 12 S is powered by a modified biturbo boxer engine that produces 685 hp (504 kW) and 880 Nm of maximum torque.
The Rt 12 S is fitted with a RUF roll cage which is integrated in the ceiling. Its chassis and aerodynamics are tuned to a maximum speed of 360 km/h.
At the exterior, the car features separate LED alternative lamps for the position light and the turn signals, a carbon rear spoiler, air ducts integrated in the widened rear fenders and exterior mirrors from the RUF CTR 3.
The RUF Rt 12 S stands on forged 19-inch light alloy wheels while its braking system uses ceramic brake discs for better performance.
RUF can also provide an optional height adjustable front axle which could lift the front by 50 mm by pushing a button for passing basement garages and higher curbs.
Inside, the RUF Rt 12 S features extremely contoured bucket seats or comfortable sport seats, a steering wheel with maximum grip and varnish, aluminum or carbon interior trim.
The RUF Rt 12 S coupe comes with either rear wheel drive or four-wheel drive and available for order at € 255,900 (plus VAT).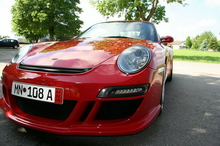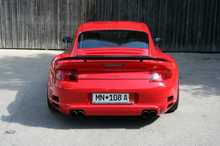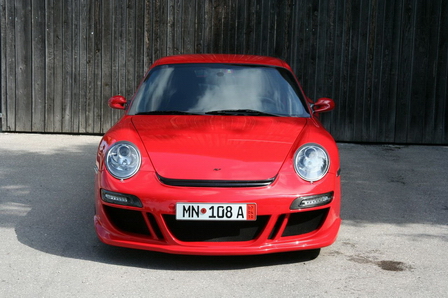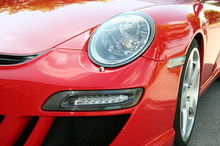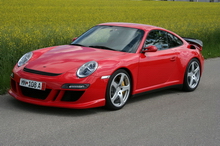 Source: revmods.com