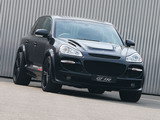 GEMBALLA of Germany has unveiled the first details and images of the GEMBALLA GT550 Aero 3 package for the Porsche Cayenne Turbo.
At the exterior, the GEMBALLA GT550 Aero 3 Porsche Cayenne Turbo features Aero 3 aerodynamic kit which consists of larger air vents at the front bumper, new front grille, a GT EVO front bonnet, new rear view mirrors with indicator and a logo kit.
The GEMBALLA GT550 Cayenne also comes with a new exhaust system, 22-inch GT SPORT-R wheels, custom interior and SPC front seats.
The modified SUV is fitted with a new sports exhaust system to help the vehicle to produce 550 hp.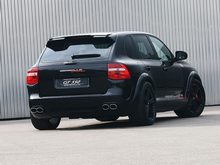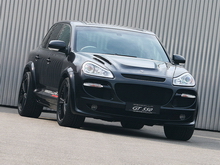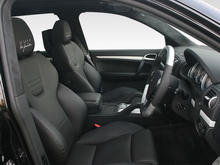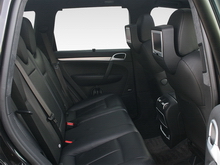 Source: revmods.com