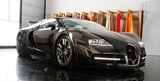 Mansory's Linea Vincero Bugatti Veyron has been caught on video, thanks to our longtime friend Nick Hall.
The modified supercar features an enhanced cold air induction system and an optimized exhaust, which enables the Bugatti's massive 8.0-liter 16 cylinder engine to produce 1109 hp and 1310 Nm of torque (instead of the standard 1001 hp and 1250 Nm of torque).
In terms of styling, Mansory equips the Linea Vincero Veyron with an extensive carbon-fiber body kit that includes a shorter hood, a new front apron, revised side skirts, and an aggressive rear diffuser. The company also adds a "V" insignia to the front grille, LED daytime running lights, and fully-forged turbine-design wheels.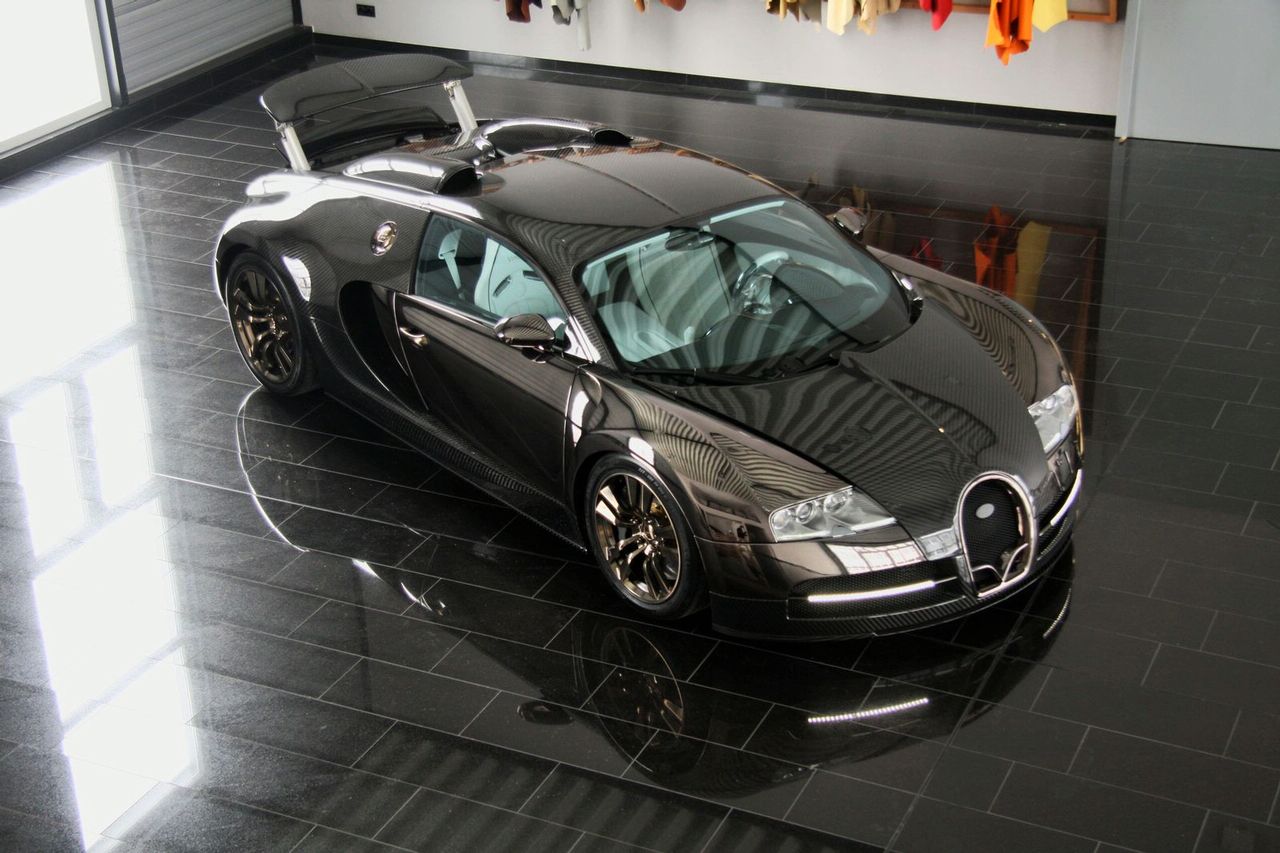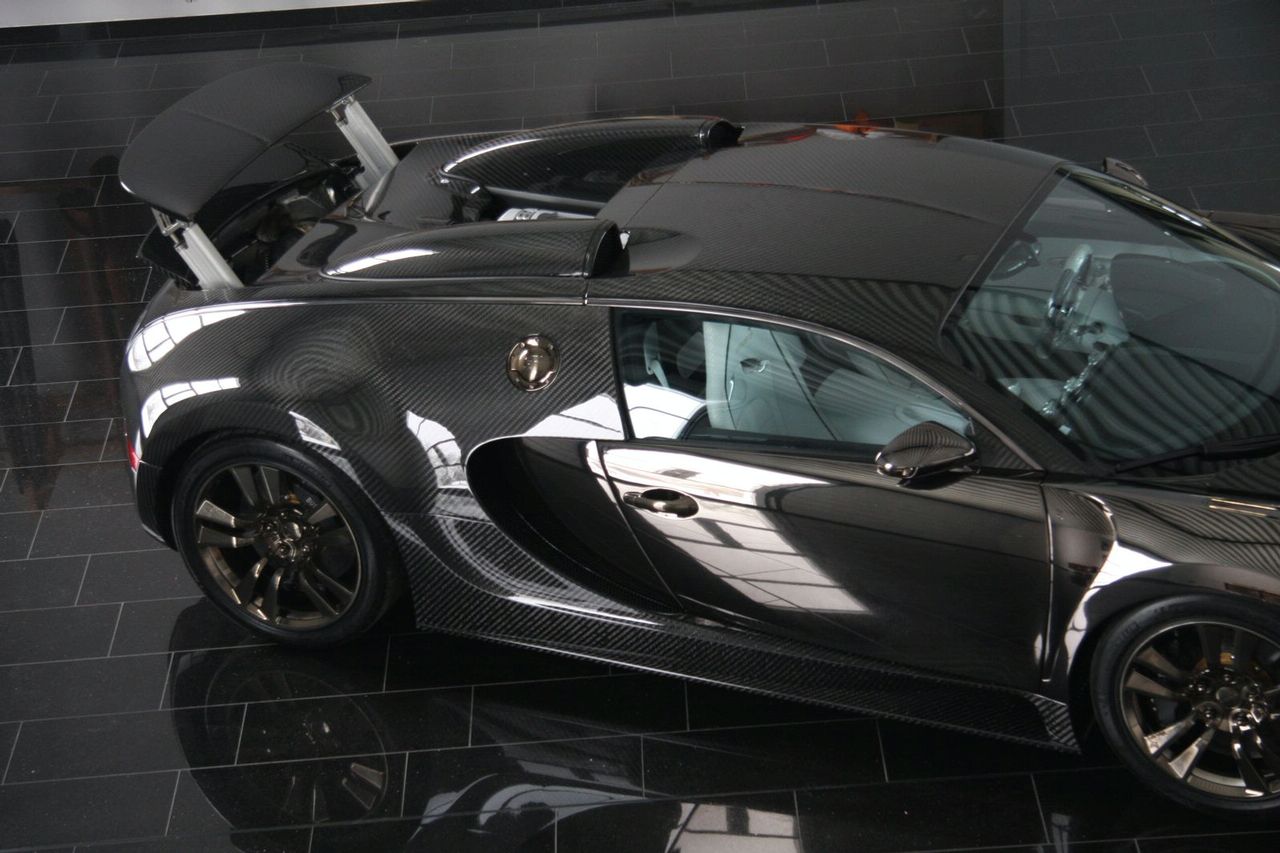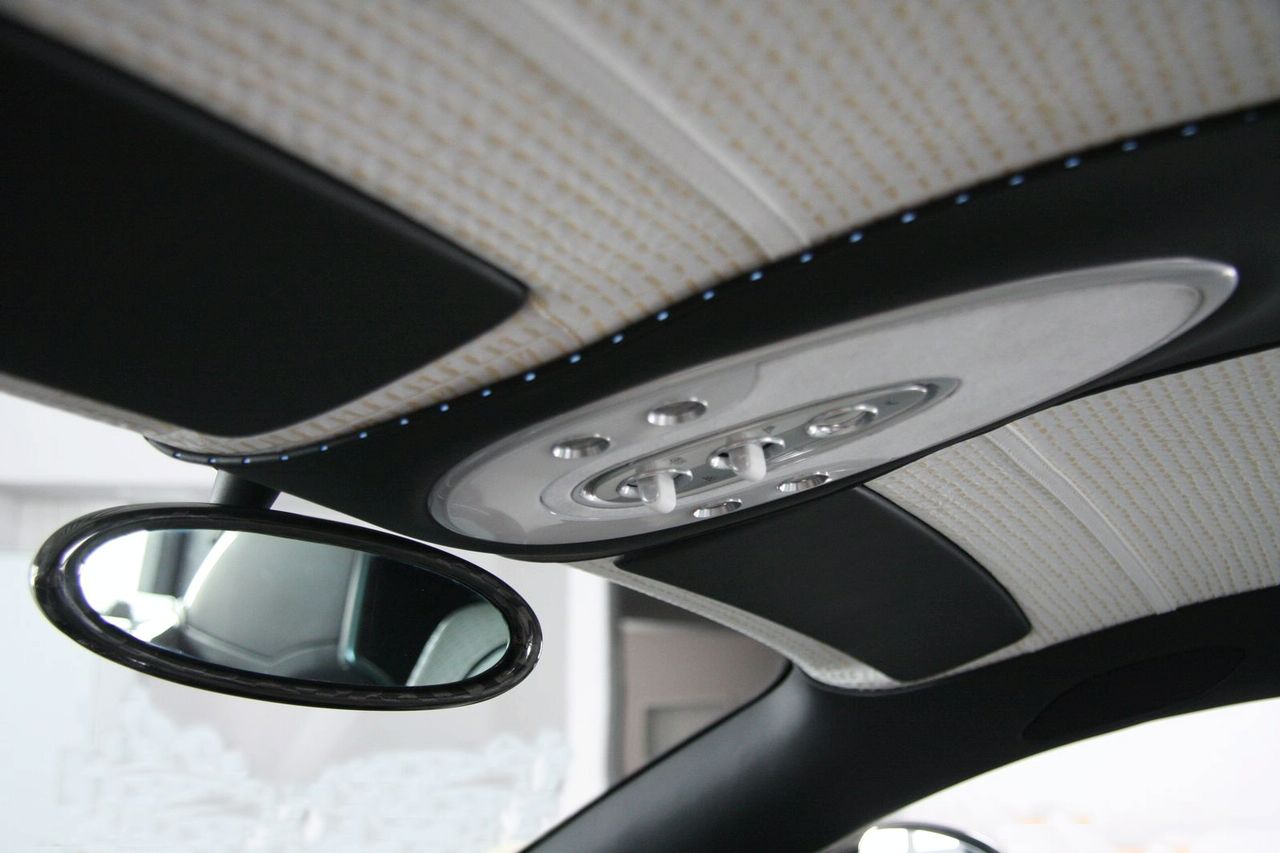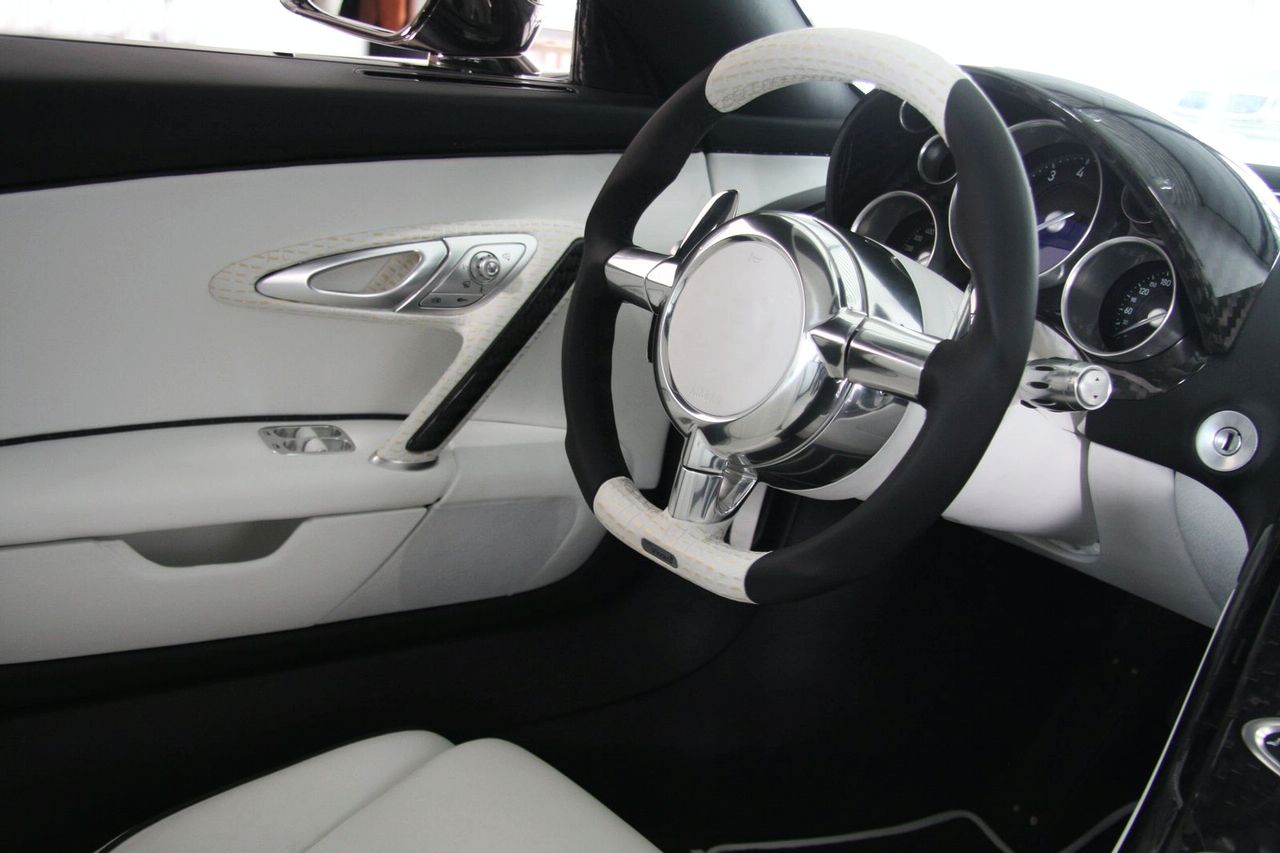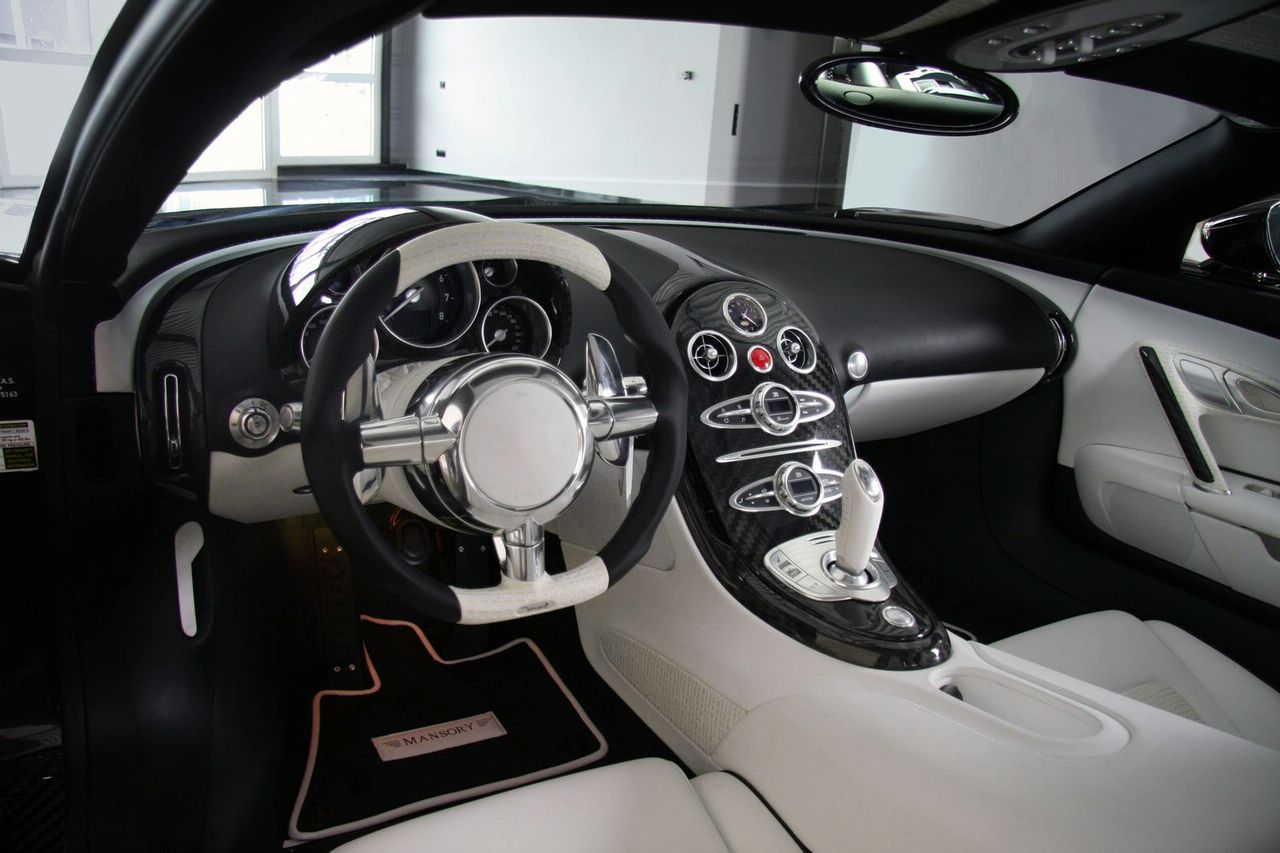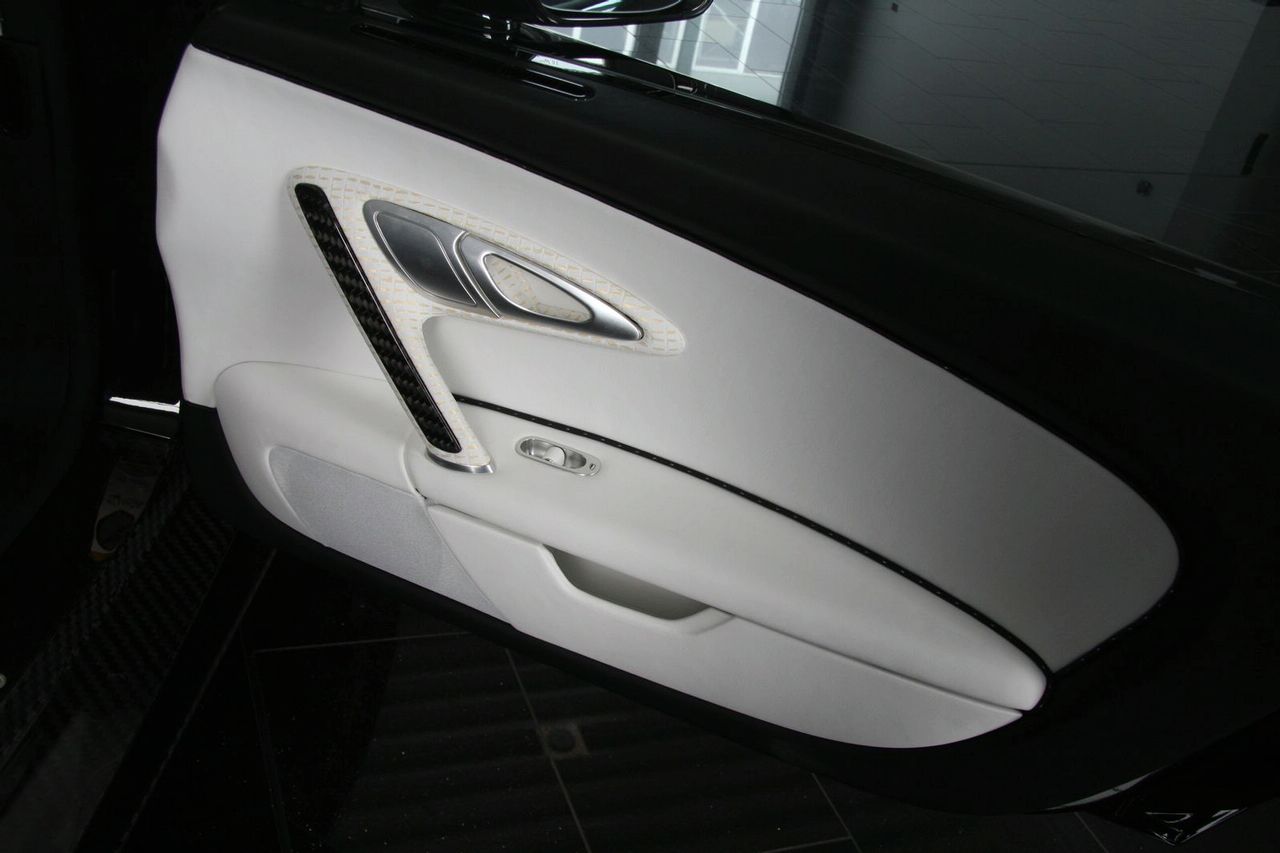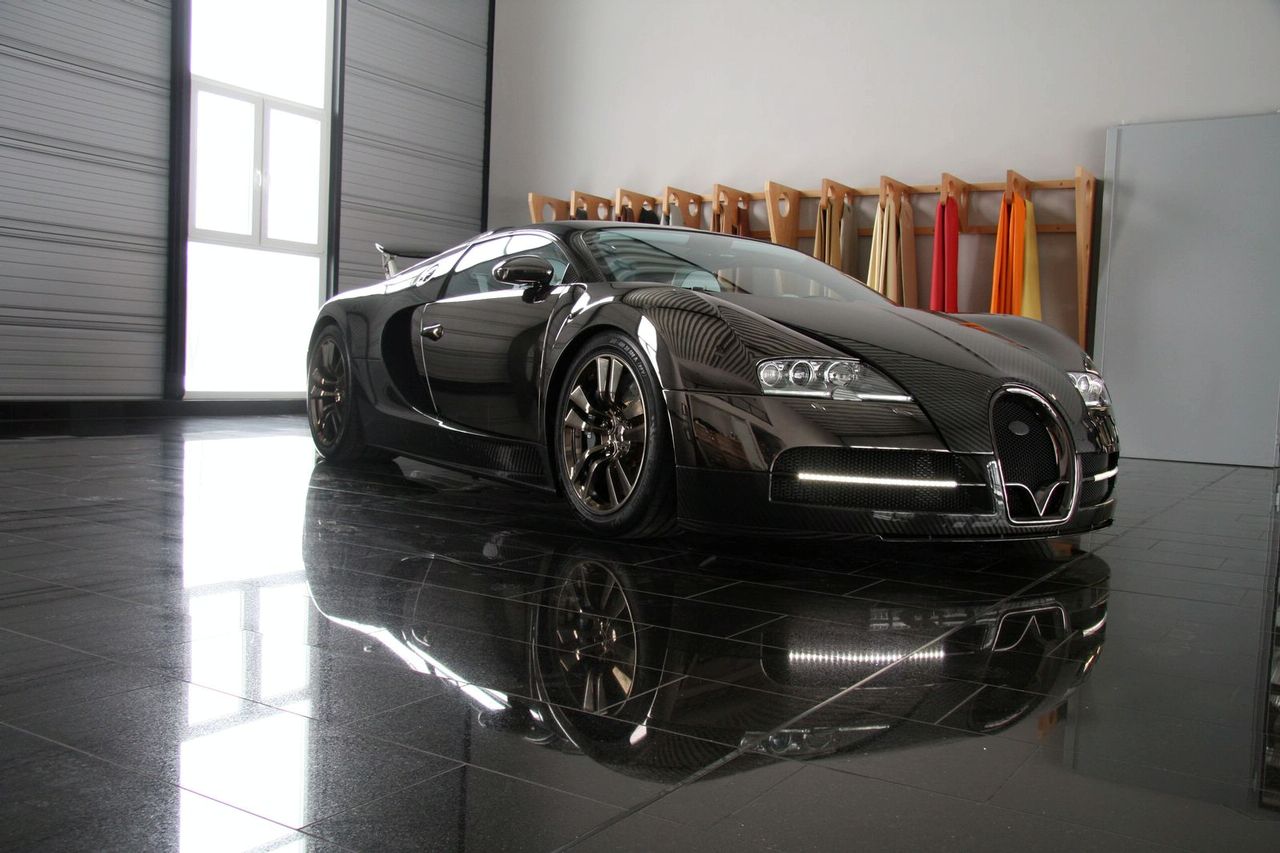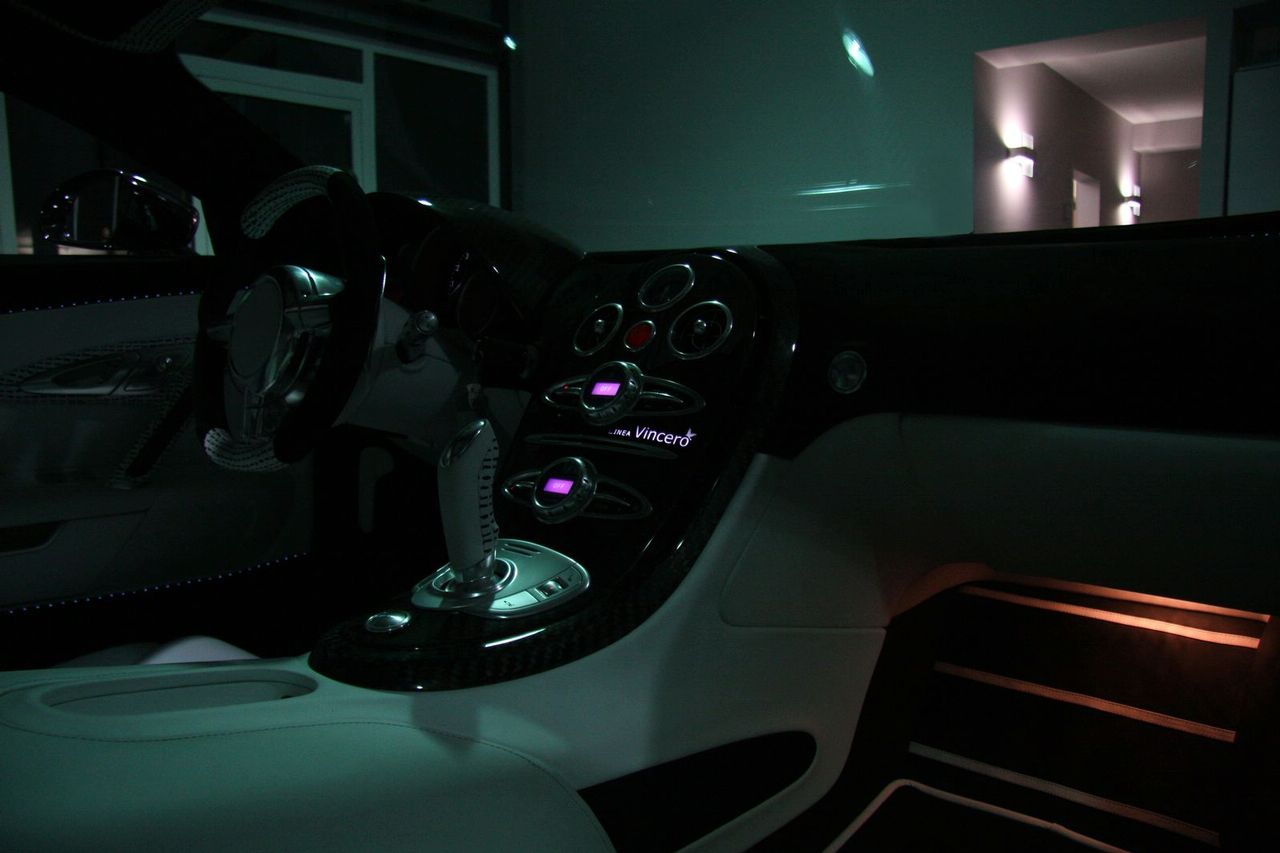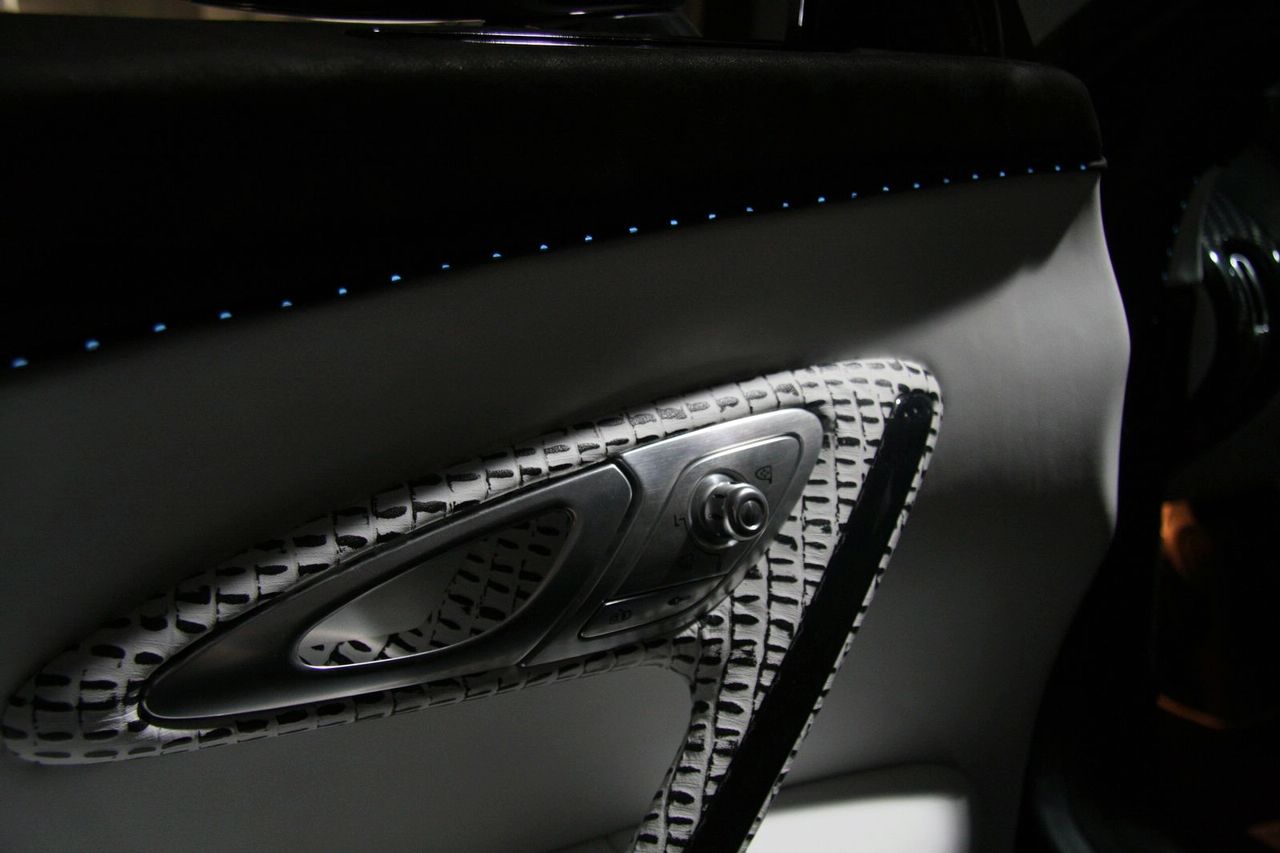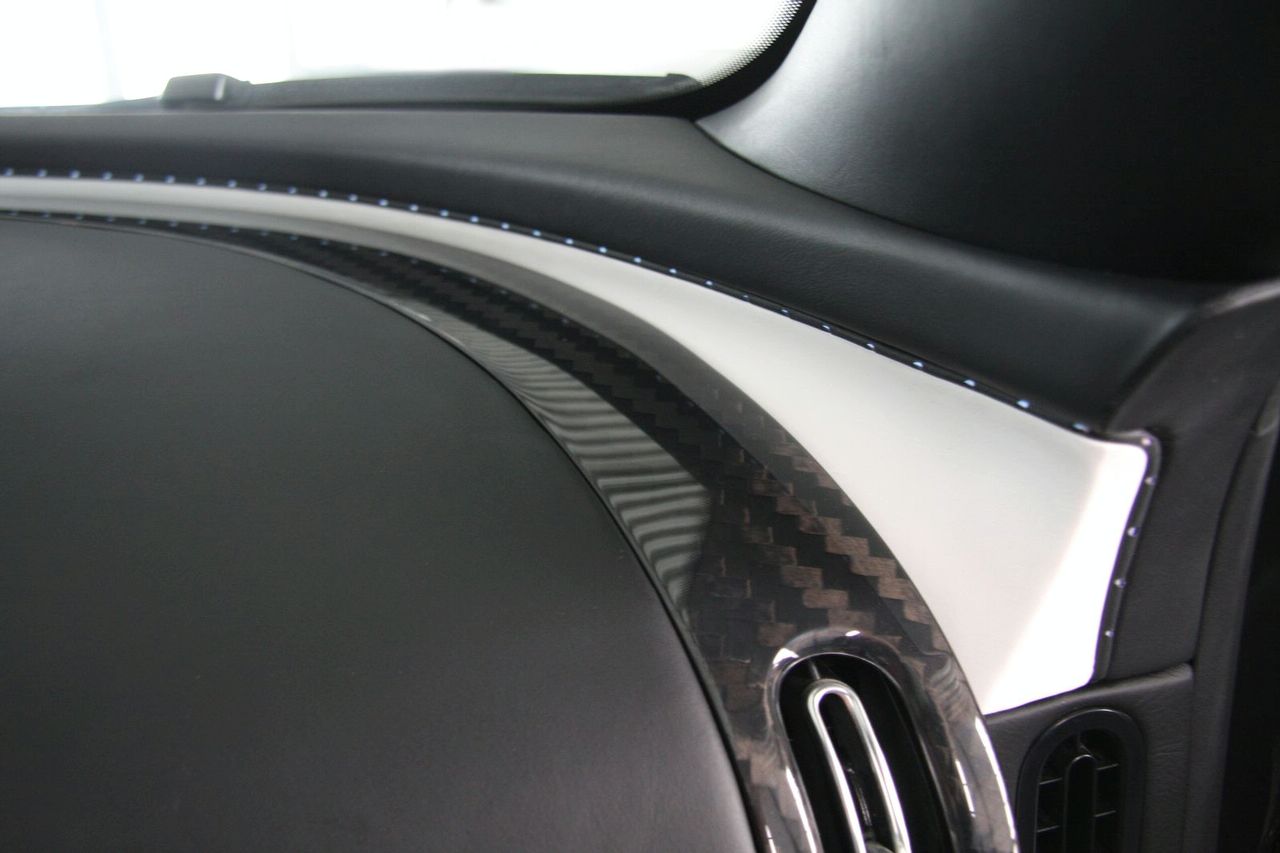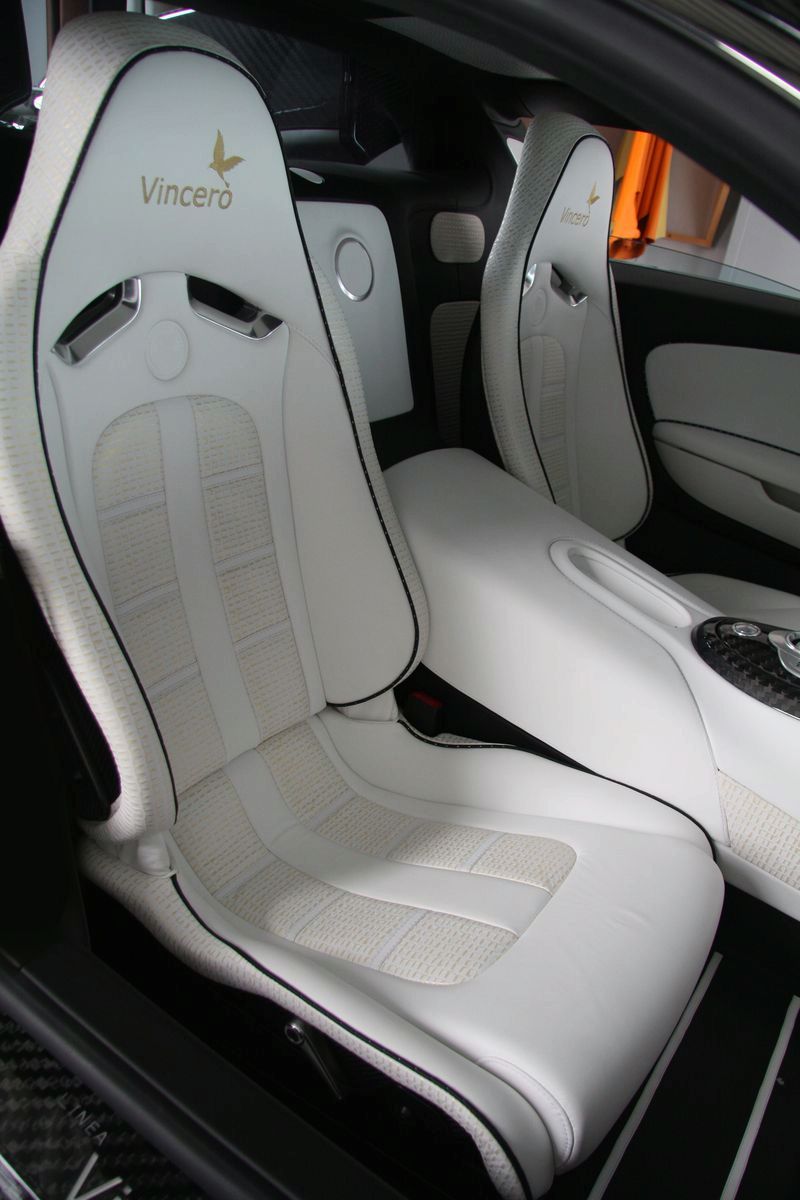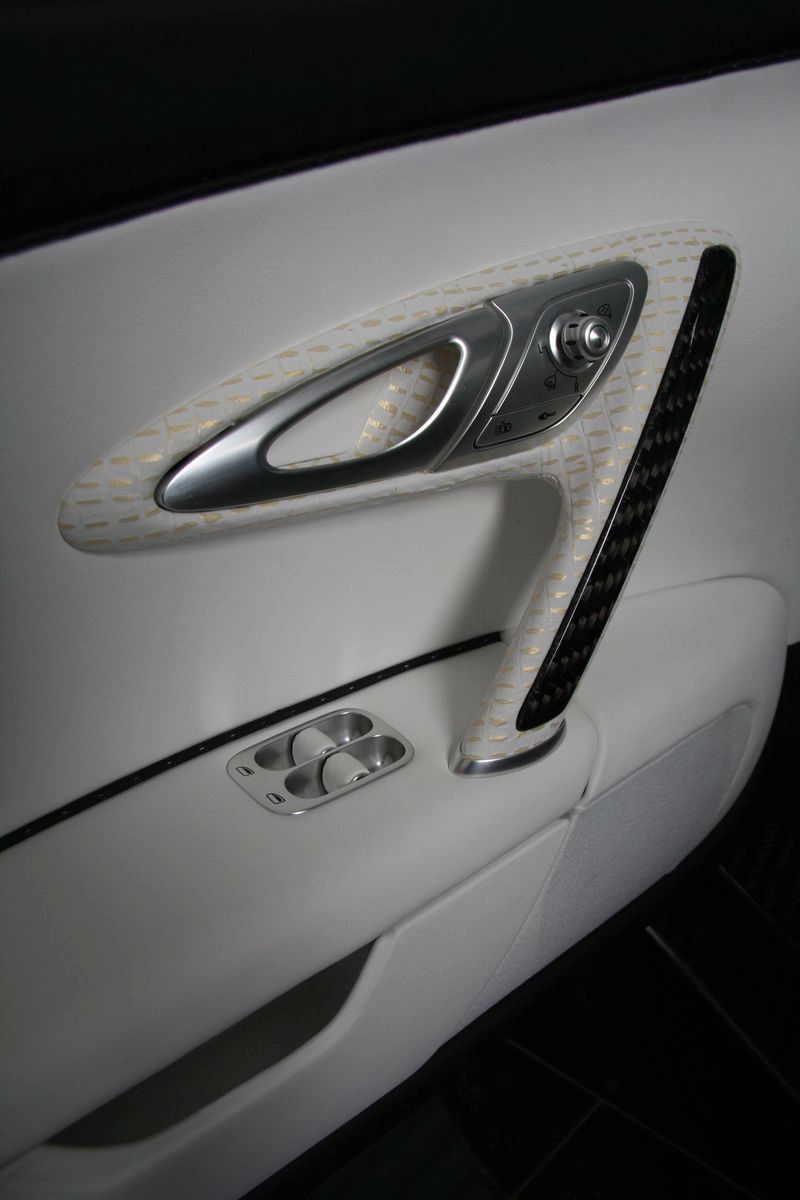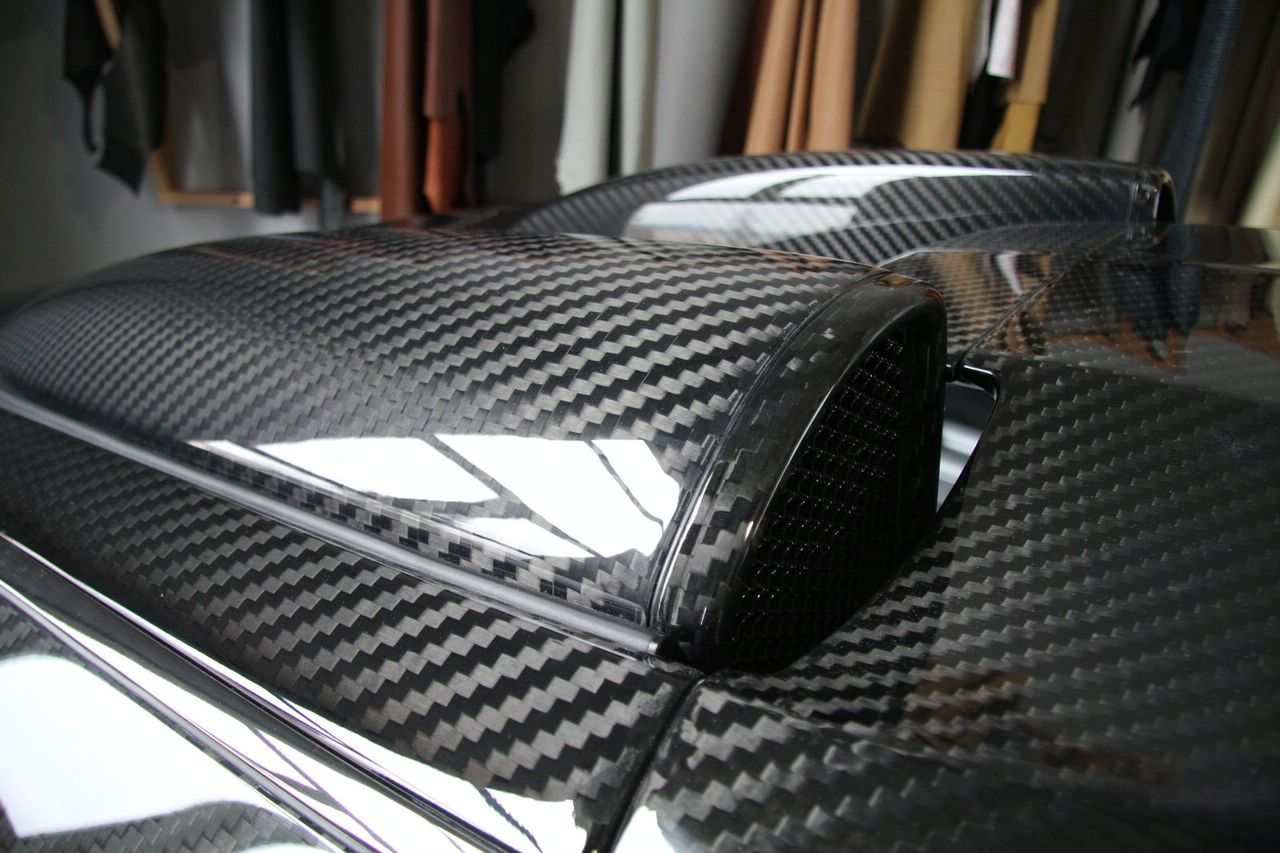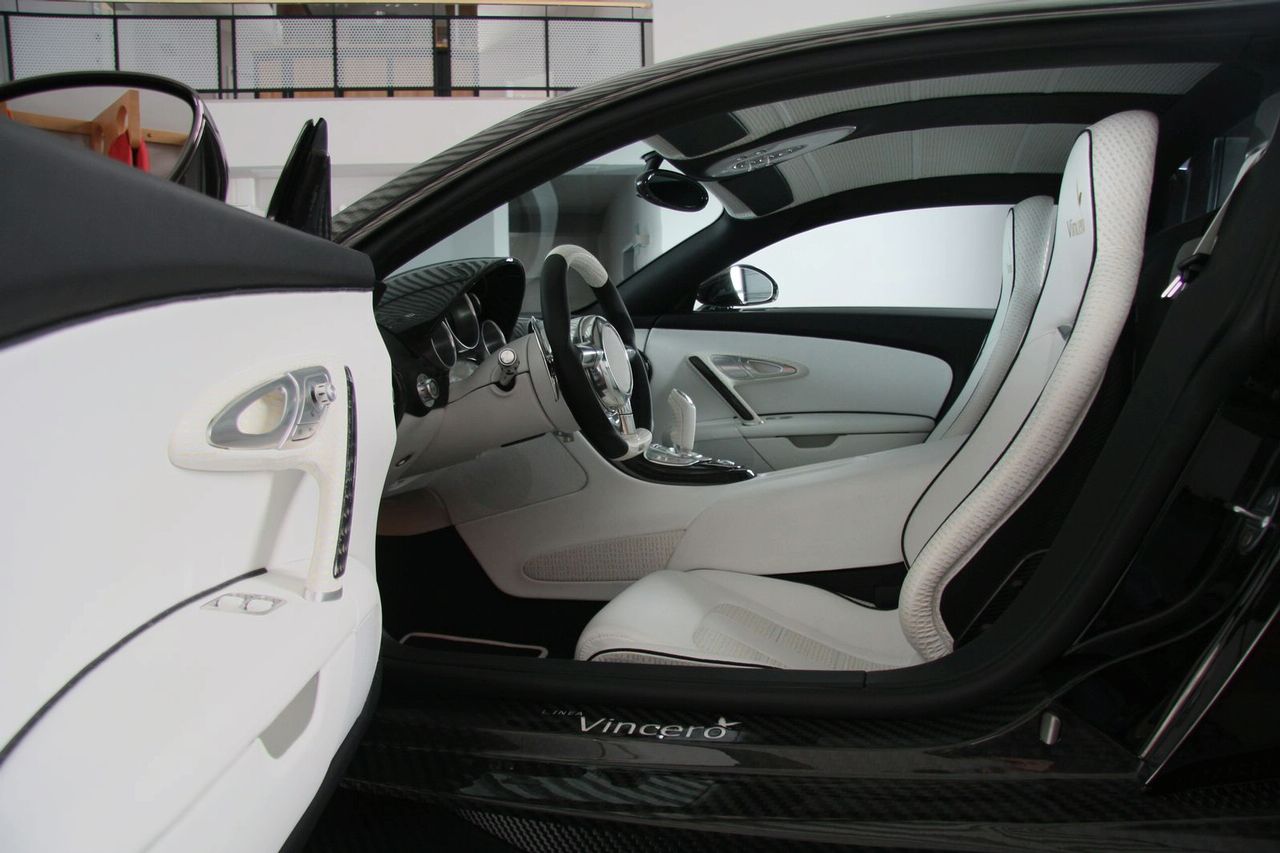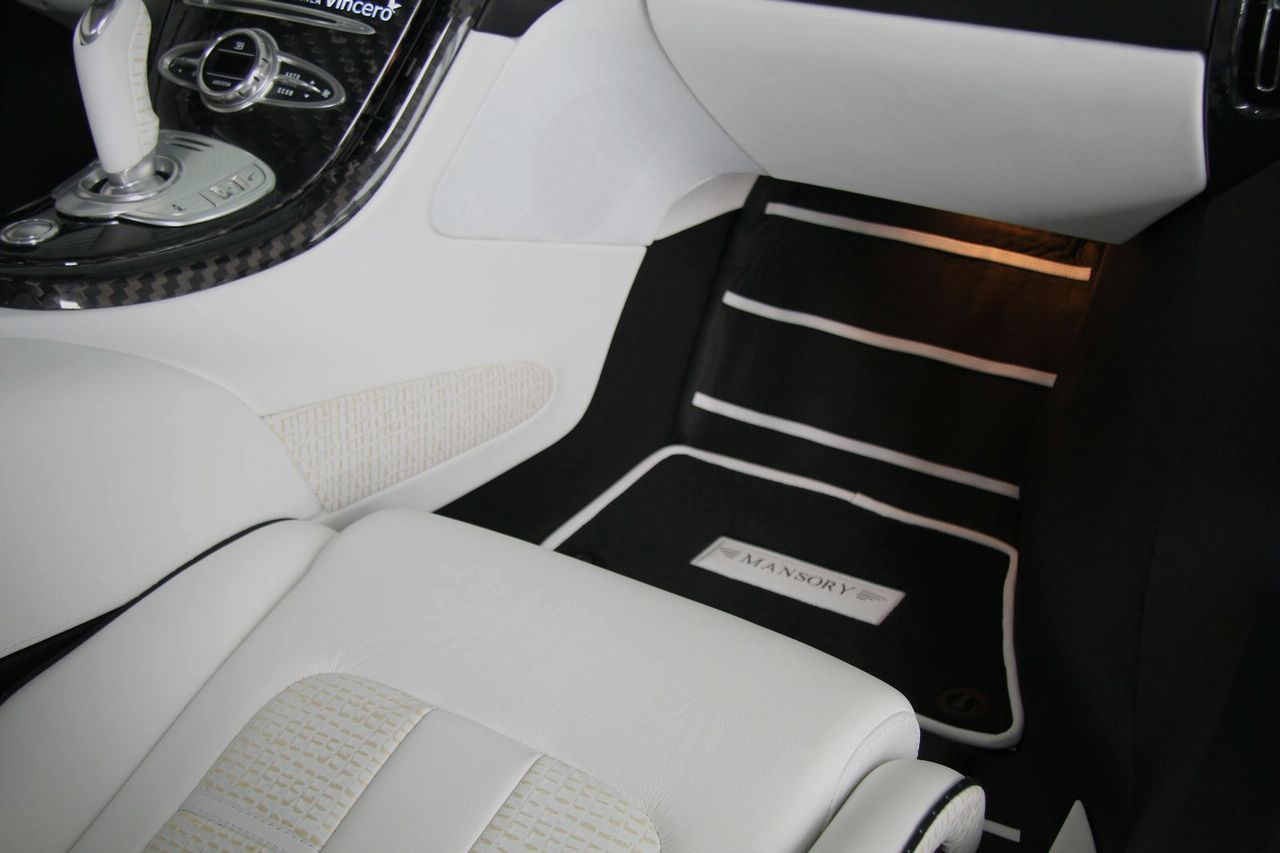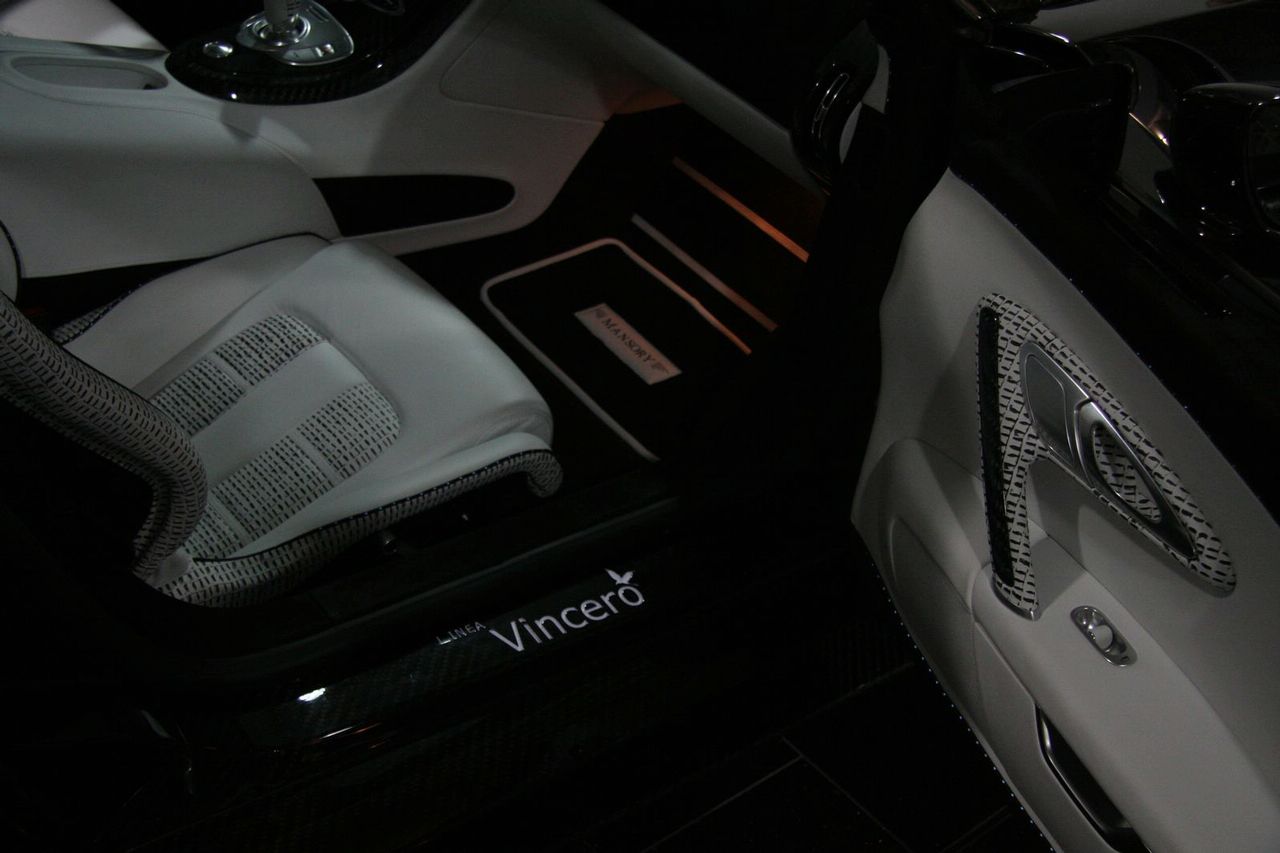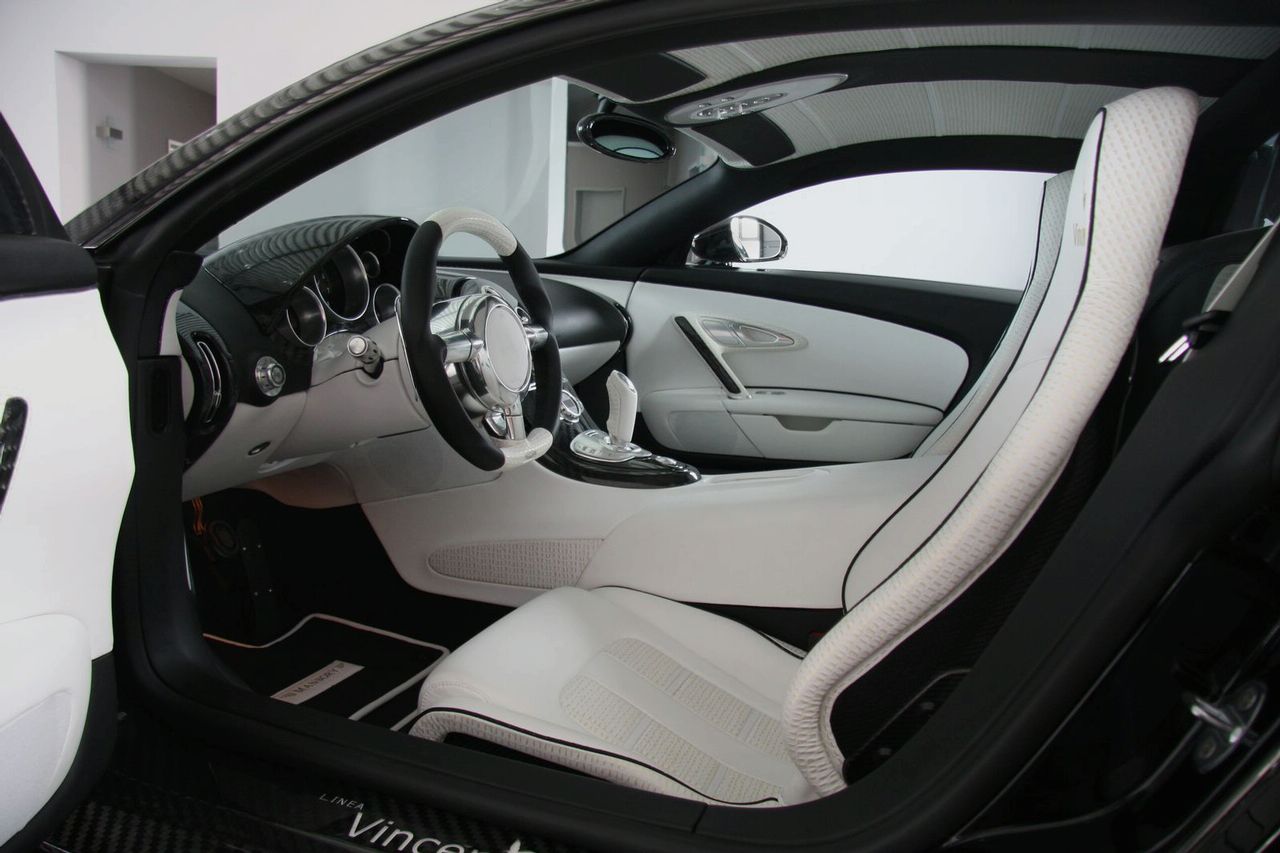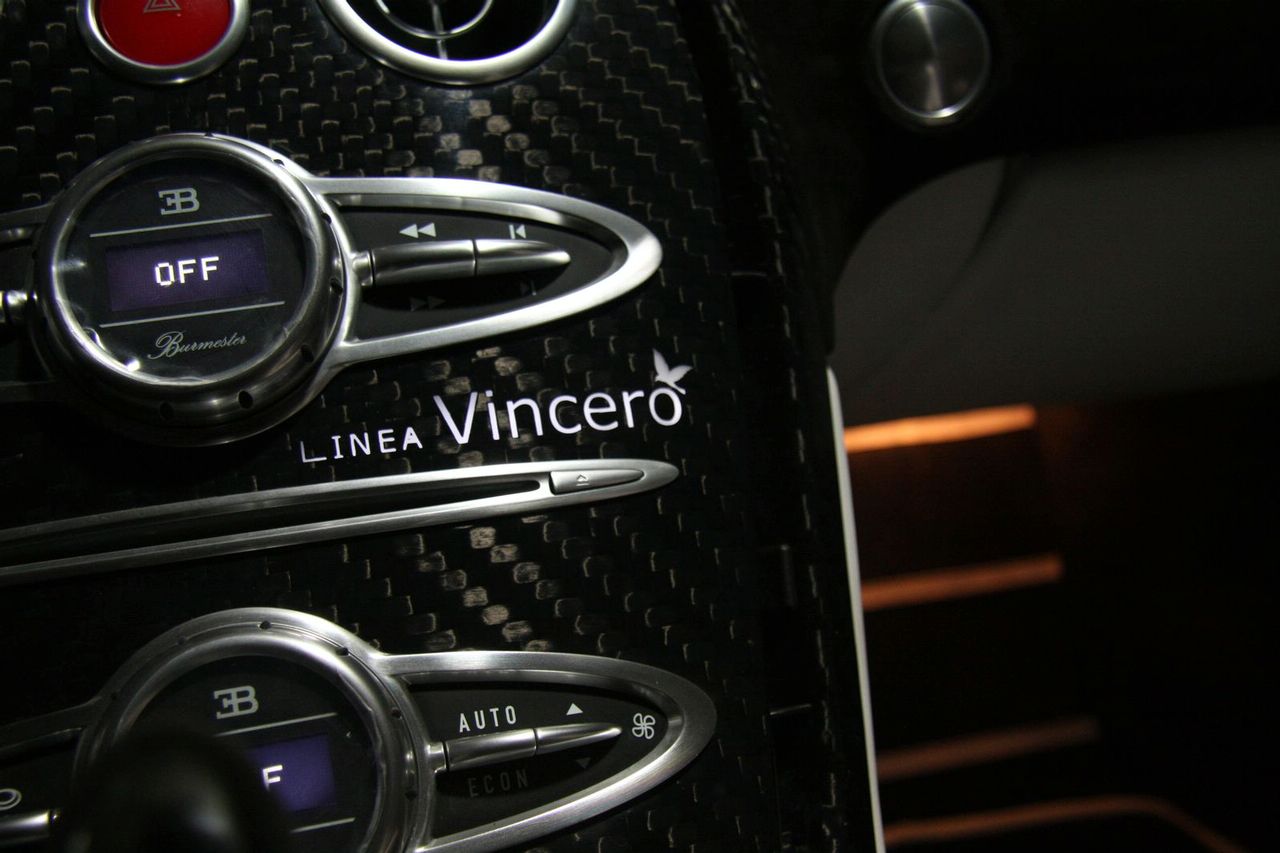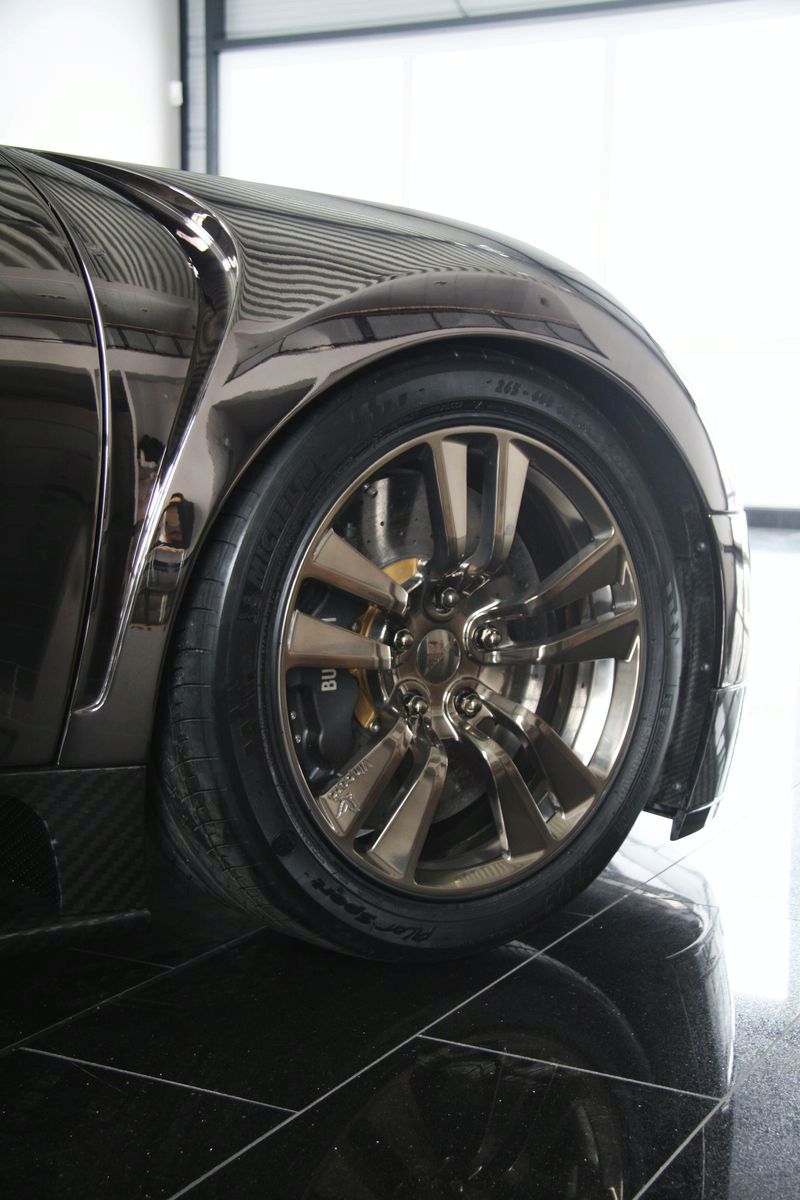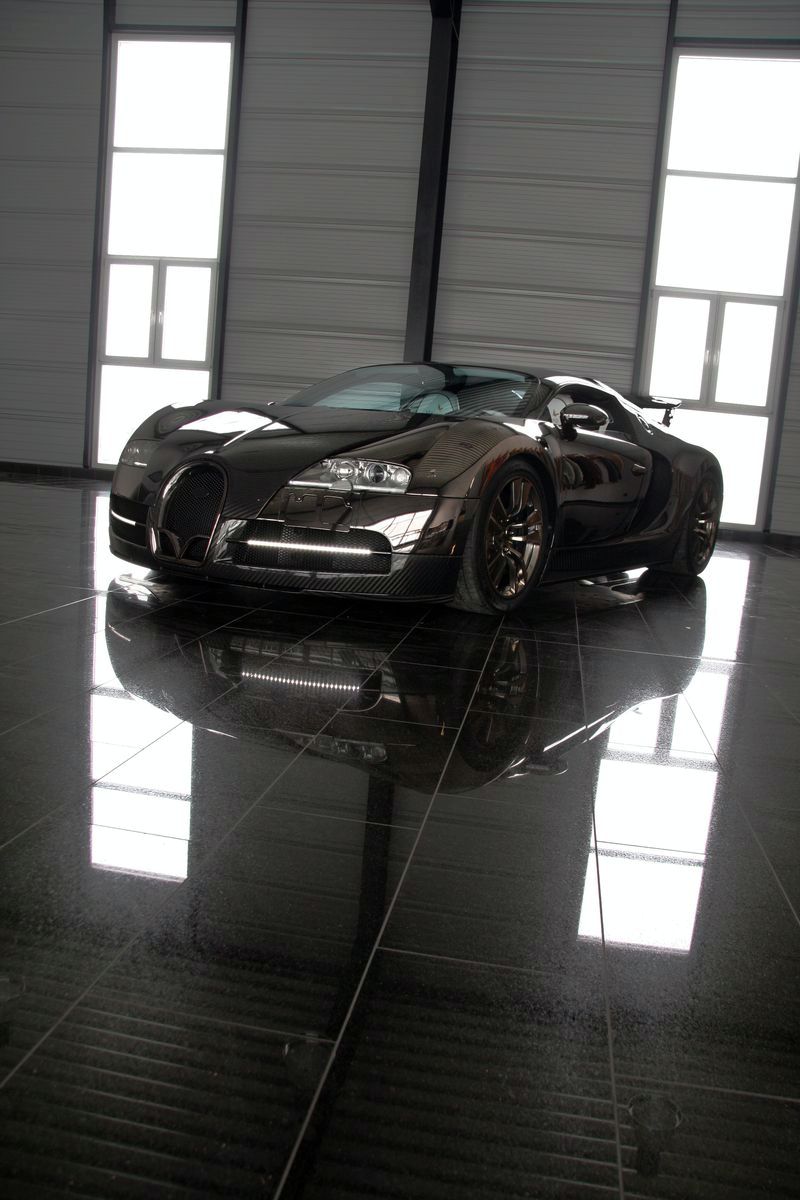 Source: worldcarfans.com