MINI E by AC Schnitzer
08/12/2010 11:49 - admin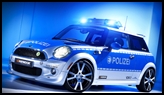 The TUNE IT! SAFE! initiative is a joint effort between Germany's Verband Deutscher Automobil Tuner e.V. (VDAT) and the Federal Ministry of Transport, Building and Urban Development. It promotes safe and responsible (aka legal) tuning.
At the 2010 Essen Motor Show, AC Schnitzer has unveiled the TUNE IT! SAFE! MINI E .
Dressed up in Austrian police colors, the car features modified fascias, new aerodynamic side skirts, a ventilated hood, and AC Schnitzer 18-inch alloy wheels wrapped with Hankook tires. Inside, the cabin features blue trim, aluminum pedals and custom floor mats.
While the tuner decided to not mess around with the electric powertrain and to stay with the original power of 204hp, they installed a sport suspension and high performance brakes with internally-vented discs.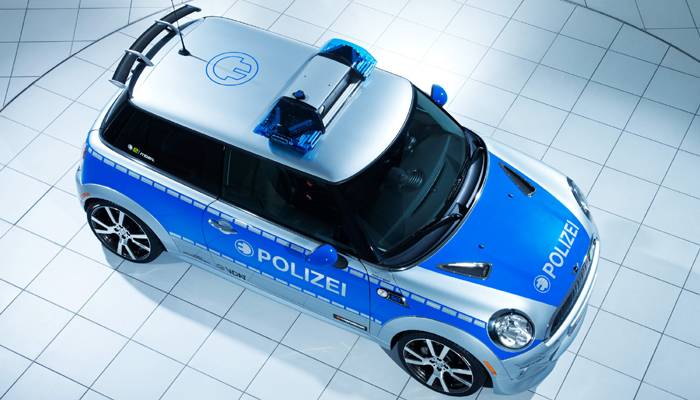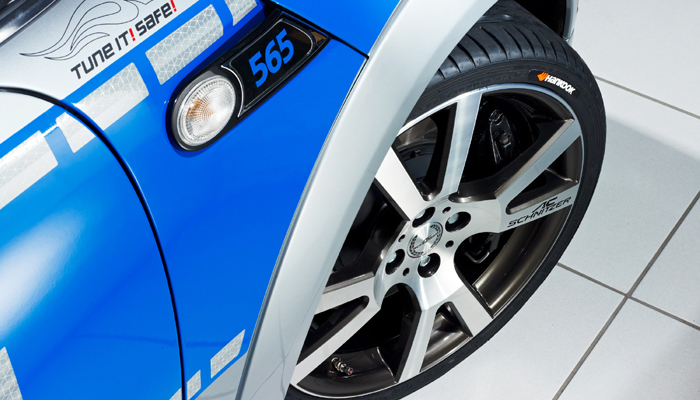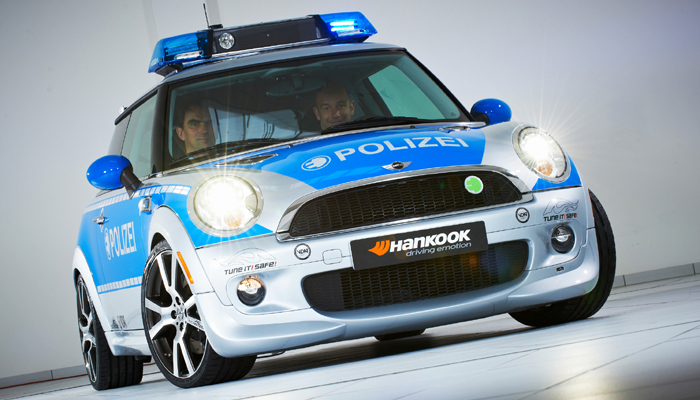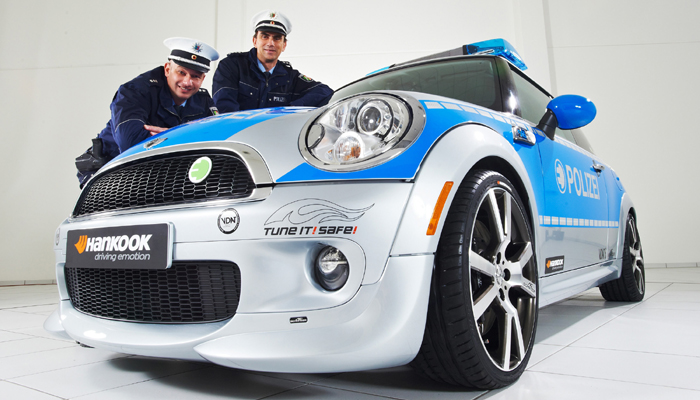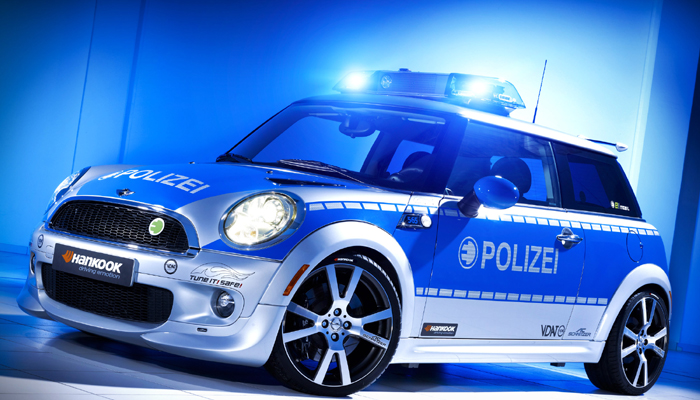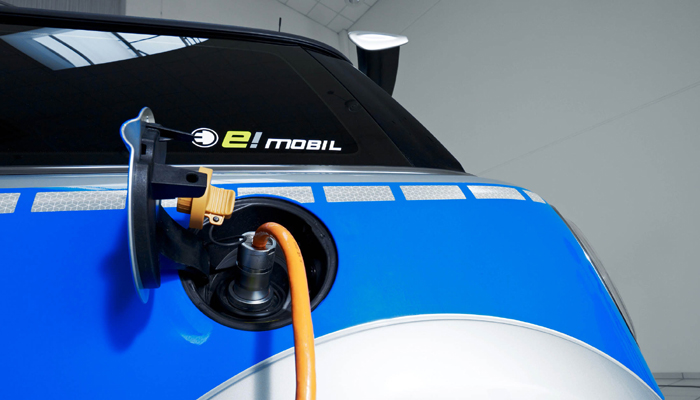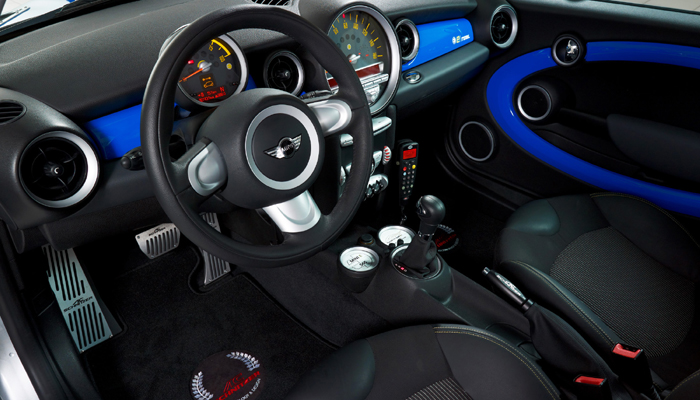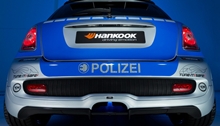 http://www.tuning-links.com/news_861_MINI+E+by+AC+Schnitzer.html