Mercedes C63 AMG by Wimmer
16/11/2010 15:20 - admin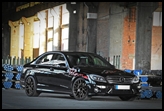 German tuning house Wimmer RST introduced their package for Mercedes C-Class C63 AMG.
Although it comes with the name Level 3 cars received only cosmetic changes. They include remapping ECU software, a new sport filter and a modified exhaust system.Thanks to these additions by Wimmer the 6.3-liter engine produces a 80hp more over serial 457hp.
Wimmer C63 AMG has also received Dunlop Sport Maxx GT tires and suspension from KW.

Top speed is electronically limited to 305 km/h.

The package price is € 9900.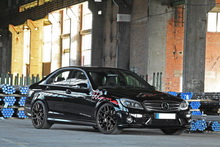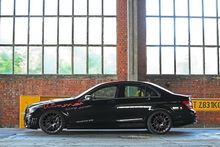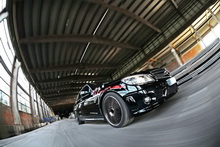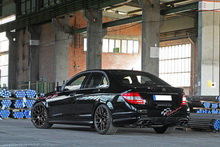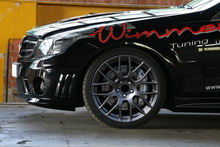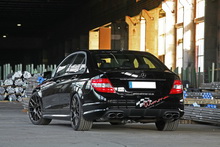 http://www.tuning-links.com/news_858_Mercedes+C63+AMG+by+Wimmer.html