2011 Mercedes SL 65 AMG by Wheelsandmore
25/10/2010 15:56 - admin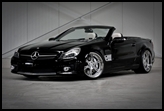 Let's think about this: you own car that has been modified by nobody else but AMG and yes, the car is Mercedes-Benz SL 65 AMG. And one day you woke up with that strange feeling that this is not enough for you.
If you are that one the news from German tuner Wheelsandmore will brighten up your day. They just released their tuning program for your Mercedes-Benz SL 65 AMG.

For the power ugrade, Wheelsandmore increases the power eliminates serial speed limiter of the 6.0 liter twin-turbo V12 engine from serial 612hp and 1000 Nm of torque up to 697hp and 1150 Nm by ECU-remapping and a handmade exhaust system.

The performance package also include new set of Wheelsandmore's 3-piece forged rims 6Sportz in 10 x 20-inch and 12 x 20-inch sizes for the front and rear axel, respectively, wrapped in 255/30/20 and 305/25/20 high performance tires from Dunlop Adhesives.

The last part of the package is the new electronic lowering suspension kit called "LowMaXX" It raises the car at around the 72 km/h mark for a more comfortable ride.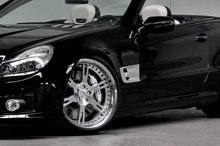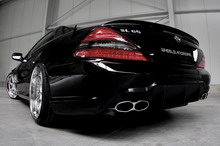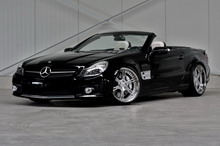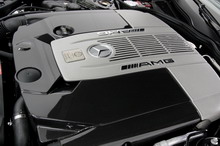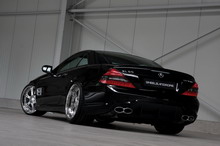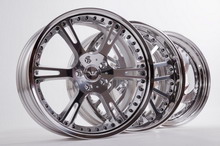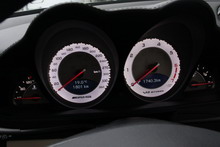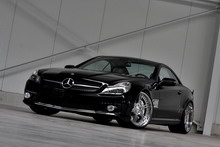 http://www.tuning-links.com/news_856_2011+Mercedes+SL+65+AMG+by+Wheelsandmore.html