2011 Porsche Cayenne by Lumma Design
30/08/2010 12:30 - admin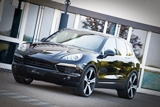 Lumma Design has unveiled their vision for the all new Cayenne 2. The package is intended for model 2011 diesel engine, mainly for customers in Europe.
Six-cylinder diesel engine in the Porsche taken from the VW Toureg has an output power of 240hp Lumma Design engineers offer to their customers increased power to 274hp. Despite the increased power, fuel consummation is not increased. The system which used to increase engine output power is called: D-Box.
For the styling part of the package the company offers headlight masks and choice of 22" and 23" Mono alloy wheels. Inside, the cabin can be outfitted with matt aluminum sill plates, aluminum and rubber pedals, and floor mats with leather edging and Lumma's logo embroidered.
If this is not enough for your Cayenne there are additional modifications like engine cover and a sport exhaust system with two 90mm tailpipes.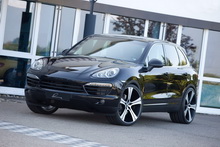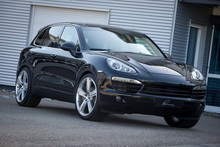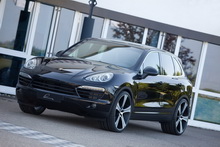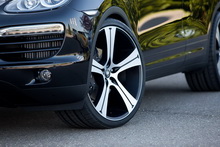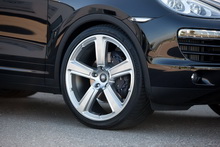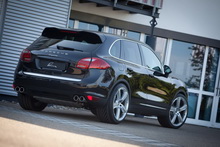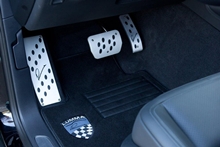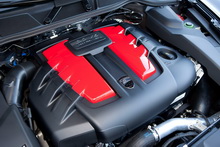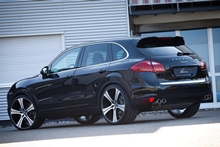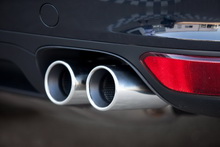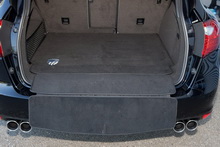 http://www.tuning-links.com/news_840_2011+Porsche+Cayenne+by+Lumma+Design.html