Aston Martin DB9 DBS Conversion by Edo Competition
06/07/2010 13:42 - admin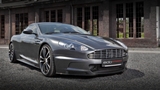 edo Competition has released the details of its tuning package for the 2005 Aston Martin DB9 that converts the car to an Aston Martin DBS. Created originally for a Russian car enthusiast, this 5-year old Aston Martin DB9 had to go through a total transformation for nearly six mounts.
Exterior modifications include a new carbon fiber front fascia, as well as a carbon rear diffuser. The car uses a new bonnet, with extra venting, and has a wider, more squared stance. It also appears as if the car is riding lower to the ground. Behind the new wheels are a newly-designed set of brakes, with six-piston front, four-piston rear calipers and 405-millimeter front, 380-millimeter rear rotors.
Inside, the modified Aston Martin DB9 features leather and alcantara trim, carbon shift gate, carbon shift knob and high-end audio system. In the trunk lies a system designed for pure sound quality with the best speakers along with new custom boxes for the Aston Martin DB9 to DBS conversion.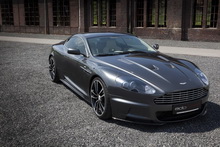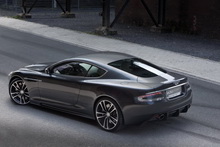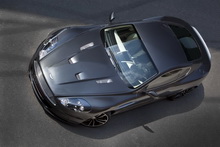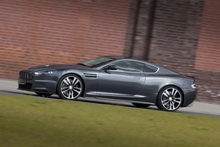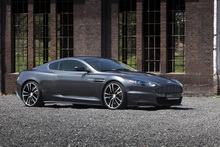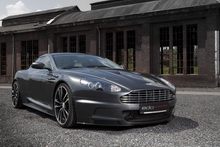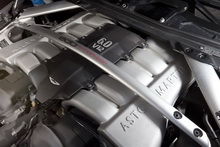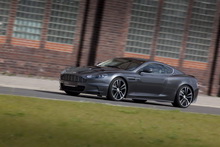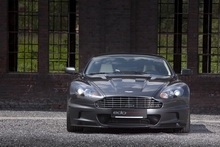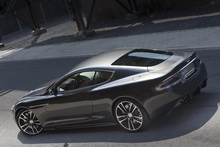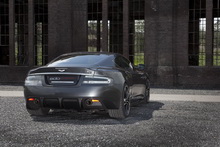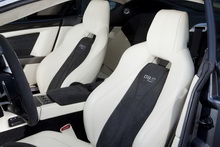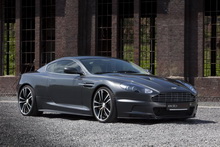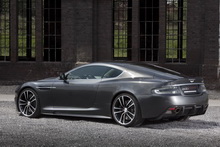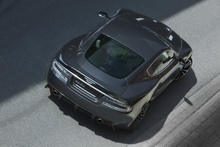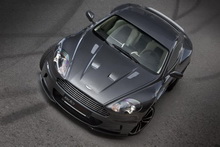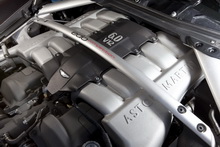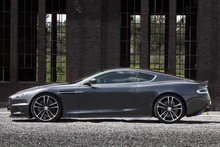 http://www.tuning-links.com/news_830_Aston+Martin+DB9+DBS+Conversion+by+Edo+Competition.html