Land Rover Defender by Aznom
28/06/2010 22:43 - admin
Italian house Aznom along with Romeo Ferraris recently released the first images and initial details of their latest project - Land Rover Defender.
The Aznom Land Rover Defender comes in a combination of two colors: black and white opaque matte metallic, red accents, new carbon fiber bumpers in the front and rear and black polished wheels wrapped with Kumho Road Venture tires.
Inside, a cabin boasts alcantara upholstery, the carbon fiber steering wheel and carbon center console, Sparco Competition seats covered in orange leather and gray suede., as well as co essential element trim.
Under the hood, Romeo Ferraris tweaked the four-cylinder 2.4-liter turbodiesel engine to 152hp that is an enlarge of 30 hp from the stock one.
Unfortunately this is the whole performance data that has been released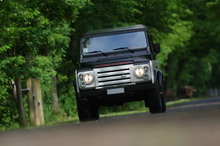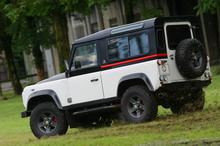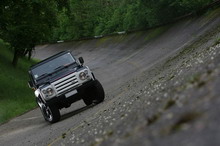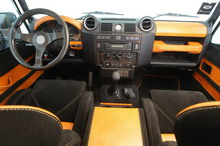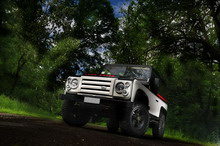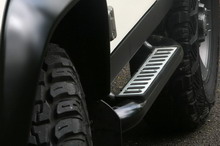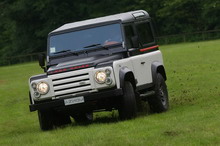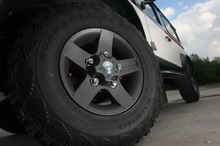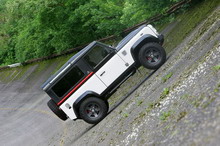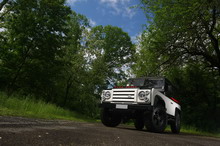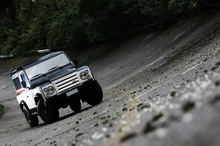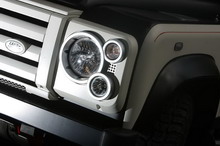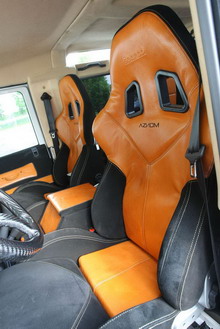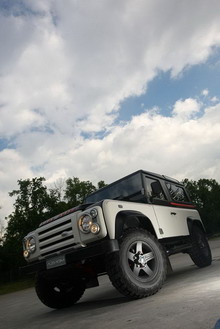 http://www.tuning-links.com/news_828_Land+Rover+Defender+by+Aznom.html