Miss Tuning 2010
31/05/2010 16:56 - admin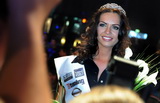 "I am both surprised and happy at the same time. Although I've flirted with the Miss Tuning title, I never expected of actually winning it."
Words from Kristin Zippel - 26-year-old from Mering, Germany named for Miss Tuning 2010 during the Tuning World Bodensee event in Germany. She beat out Jennifer Ziegener and Irena, the runner-up and third place finalists respectively. She stunned the judges in her sexy bikini, and was awarded a Nissan Micra along with an upcoming photo shoot in the Great Lakes region of North America.
"This is crazy, I'm really looking forward to exciting events with great people, and above all the cool cars."
We are looking for photo set, too.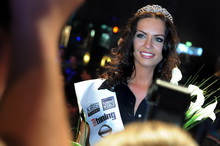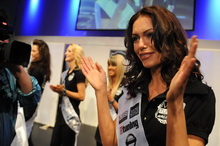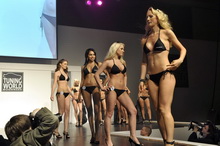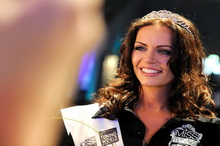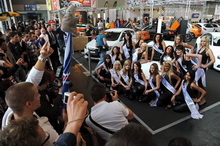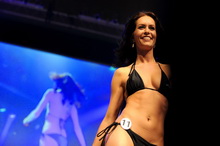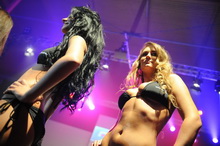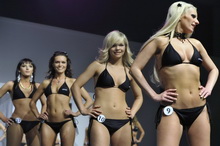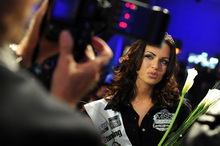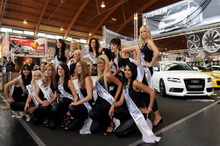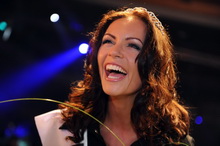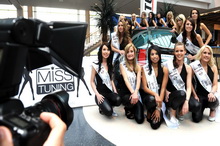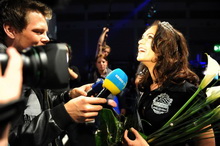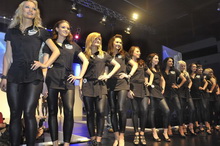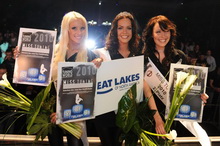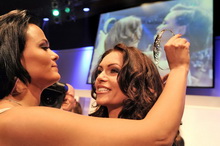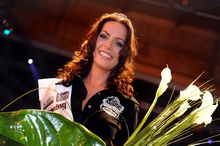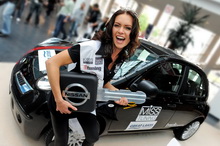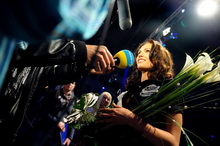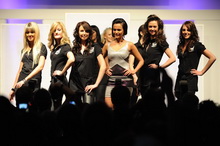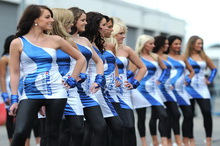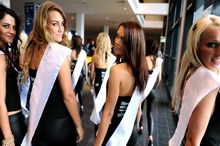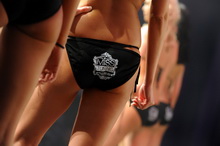 http://www.tuning-links.com/news_822_Miss+Tuning+2010.html