Porsche Panamera by TopCar
31/03/2010 16:59 - admin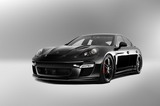 Russian tuners TopCar showed their vision about the Porsche Panamera. They called it "Stingray."
Carbon is the main material that engeneers used to modify the Panamera's interior. It comes with a checkerboard look and combined with the perforated, quilted nappa leather the interior features many different patterns.
The exterior is changed thanks to the new front bumper,hood from carbon fiber, skirts and for the rear - ne bumper,diffuser and 2-part spoiler
Froom the company claims that thise changes improved the Stingray's aerodynamics
The TopCar's Porsche Panamera will debut at Dream Car Show in Moscow at the beggining of April this year.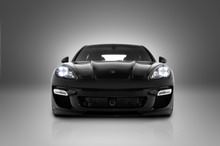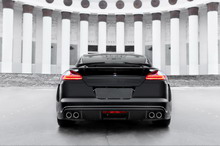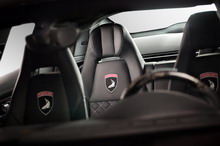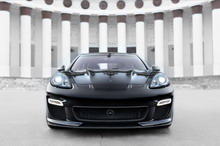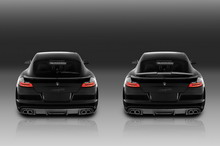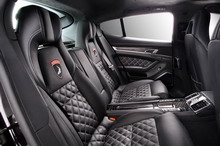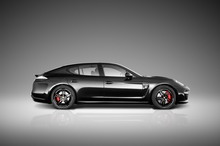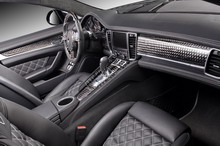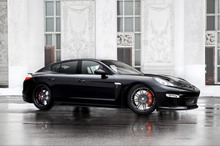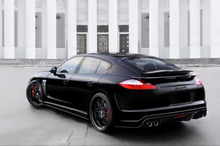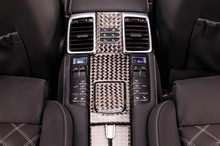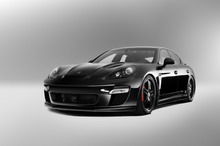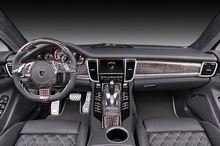 http://www.tuning-links.com/news_805_Porsche+Panamera+by+TopCar.html