Porsche 911 Turbo Facelift by TechArt
12/03/2010 14:33 - admin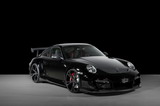 GTStreet R- the name for the ThechArt's latest tuning package for the 2010 Porsche 911 Turbo facelift.
The main differences from the previous package from the 2009 one is the using of carbon fiber. Mirror caps and front and rear spoilers have a glossy black honeycomb appearance.
The LED daytime lights are now extend further while showing a different pattern. The TechArt Formula five-spoke light alloys are available in 19- and 20-inch versions.
With the TA 097/T3.1 performance kit provids 651hp and helps to take the 0-100 km/h sprint time for 3.5s that is 0.1s. faster than the 2009 package. This is because of the six-speed gearbox with sport clutch used instead of the previous use of a Tiptronic S transmission.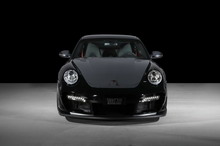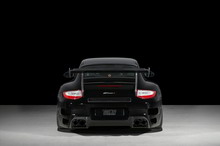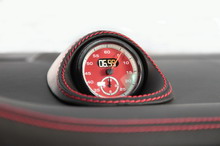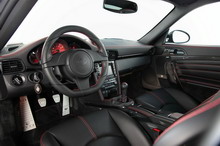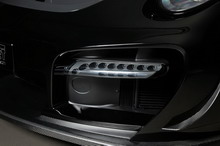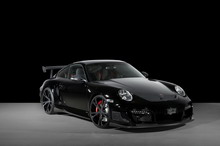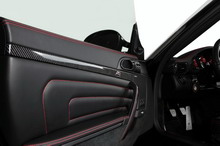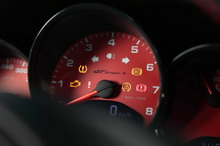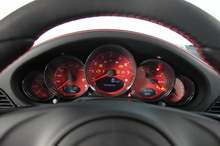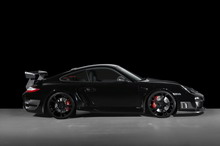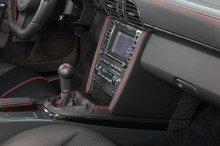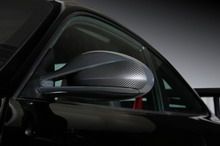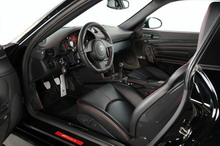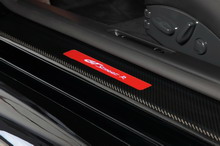 http://www.tuning-links.com/news_801_Porsche+911+Turbo+Facelift+by+TechArt.html