Mercedes Benz E 500 by VATH
02/03/2010 14:56 - admin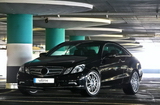 German tuners Väth Automobiltechnik released their set of upgrades for the Mercedes-Benz E 500.
By modern computer engineering, VÄTH succeeded in increasing the power of E 500 Series-Engine (388hp) up to 435hp by optimizing the software, including raising the maximum speed limit to 280 km/h, sport air filter and complete sport exhaust device with sport catalysts.
For 2,963€ you get 20-inch three piece Smiths wheels, adjustable suspension and six pistons brake calipers.
VÄTH offers nearly boundless possibilities for individual interior equipment. When requested, the inside of the car can be entirely trimmed with colored skin. In addition, they offer Carbon-Interior-Packet for high-quality interior possibilities in all variations.
The rest of the package is new front fascia, decklid spoiler, and rear diffuser made from carbon fiber.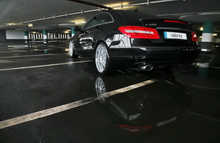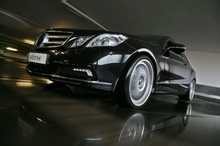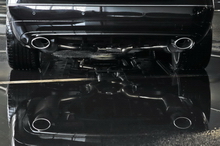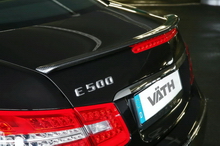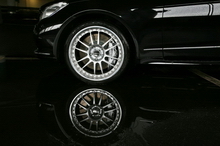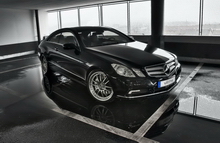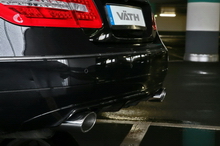 http://www.tuning-links.com/news_798_Mercedes+Benz+E+500+by+VATH.html