Up to 655hp for BMW M3 from Manhart Racing
26/02/2010 17:50 - admin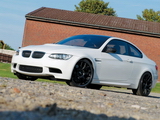 German tuners Manhart Racing released details of their last project BMW M3 E92 coupe.
There are 3 stages available for engine upgrade. First stage include small compressor that provide boost pressure of .35bar. This power up the engine to 508hp. The second stage is with 0.50bar boost that brings 577hp. The third stage is the most powerful. The larger ASA compressor boost the engine with 0.67bar and brings 655hp With this E92's reach top speed of 350km/h and takes the 0-100km/h sprint for 3.7 seconds.
However, power alone is not everything so Manhart Racing used a Bilstein PSS10 threaded suspension, 20-inch BBS rims in black, Continental tyres 245/30ZR20 at the front and 295/25ZR20 at t he rear, 365mm brake discs with callipers from the BMW M5 E60 and 345mm discs on the rear axle.
Leather, Alcantara, and carbon fiber mirrors round out the package.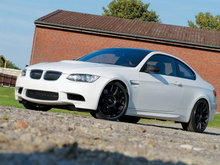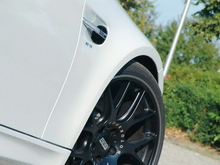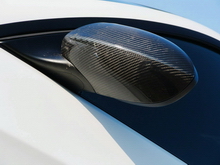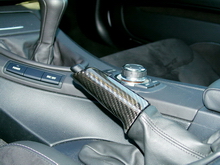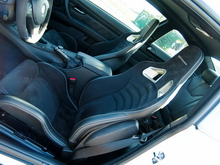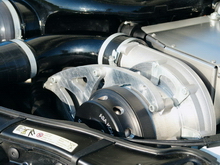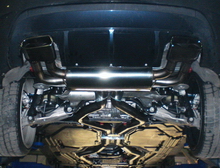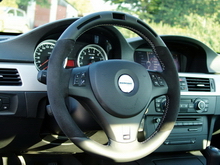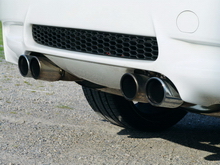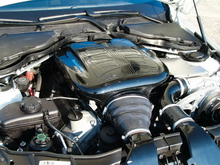 http://www.tuning-links.com/news_797_Up+to+655hp+for+BMW+M3+from+Manhart+Racing.html