2010 Range Rover Sport by Project Kahn
22/02/2010 21:44 - admin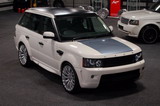 Project Kahn announced the launch of their new 2010 Range Rover Sport Supercharged RS600.
The project received 10 pieces body kit complete with a sports exhaust system.
The RS600 package includes a complete interior styling package including leather treatment to almost all parts: front and rear seats, glove box and dash board. The steering wheel and gear shift received black leather with contrast stitching. The speedometer, rev counter and clock changed in electric blue.
Each RS600 is fitted with the Project Kahn Super Sound exhaust system and Kahn 22" RS Alloy Wheel and Tyre package.
The Project Kahn RS600 uses a supercharged 5.0-liter petrol engine producing 600 hp.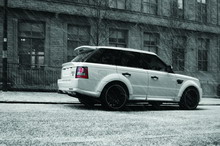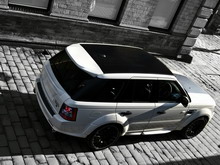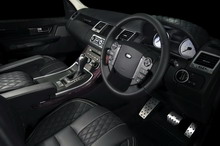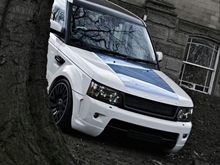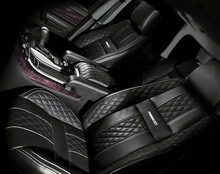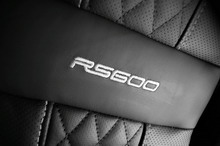 http://www.tuning-links.com/news_795_2010+Range+Rover+Sport+by+Project+Kahn.html