VW Golf VI GTI - GTD by MTM
16/02/2010 15:42 - admin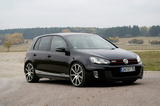 German tuner
MTM
released new program for
VW Golf
VI GTI and GTD.
There are numbers of choices here. For the GTi models there are 4 tuning packages. The biggest one powers up the car to 310hp and gives the car top speed of 270km/h. and 0-100km/h time of 5.7 sec.
The other available packages start with an upgrade to only 270hp.
The VW Golf GTD also gets a serious treatment, with a power boost up to 205 hp. That brings its 0 to 100 km/h time to 7.1 seconds.
Other options in all packages include 19-inch BIMOTO 9-spoke wheels, MTM brake system with 380 mm discs, quad-exhaust system from MTM and MTM's suspension kit that lower the car with 30 mm.
Prices for the GTI tuning start at €2,698 for a 60 hp boost and 18-inch rims.
For the GTD €800 for power boosting, while the 18-inch rims are €1,499. €1899 will get you the 19-inch ones.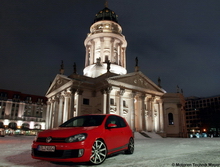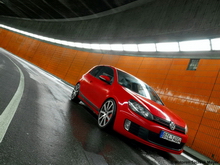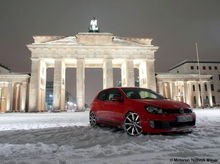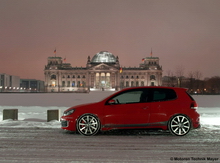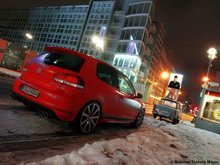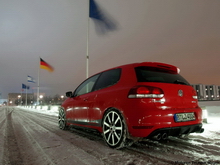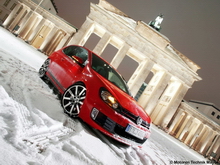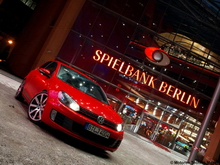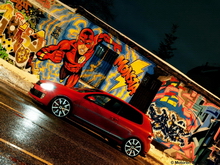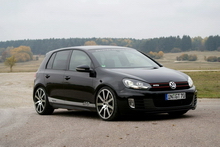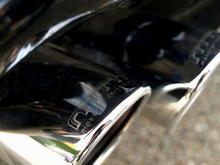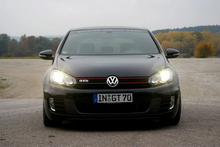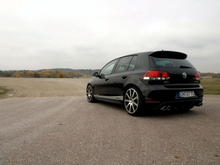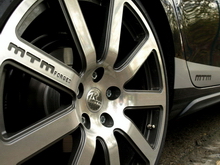 http://www.tuning-links.com/news_793_VW+Golf+VI+GTI+-+GTD+by+MTM.html