Lexus LS460 Facelift by Wald International
12/02/2010 19:13 - admin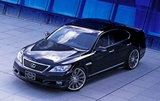 The newest styling program from
Wald International
gives Lexus LS460 a more aggressive look than the previous body kit model.
It includes aggressive front bumper, rear diffuser, ringed in chrome grill, new side skirts.
To complete the package Wald used their new wheels "RENOVATIO" that matches perfectly this body kit.
Delivery of the Wald Lexus LS460 package will begin in in the middle of March 2010 and the wheels will be available for order in spring of 2010.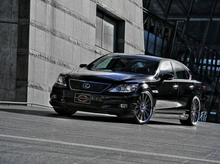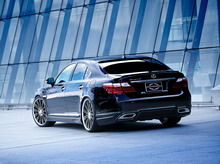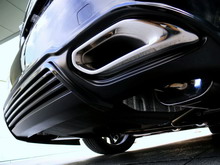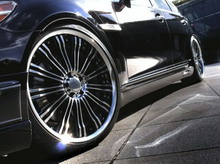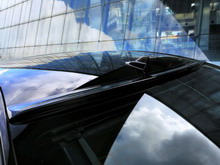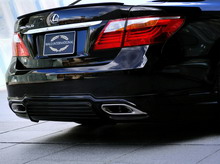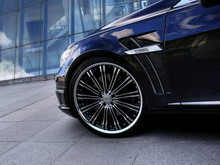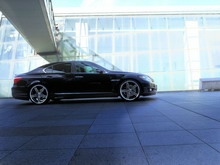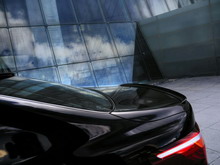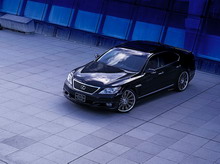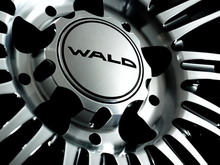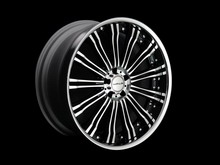 http://www.tuning-links.com/news_790_Lexus+LS460+Facelift+by+Wald+International.html