Up to 1000hp for Porsche 997 GT3 and GT3 RS from 9ff
24/01/2010 22:17 - admin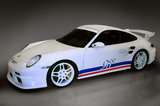 German tuner 9ff released a set of conversion kits for the Porsche 997 GT3 and and 997 GT3 RS that can turn a sports car into a supercar. A bi-turbo conversion kit that boost the engine power up to 1000 hp. As a result of this 9ff offers 3 seperately named models :


9ff GTurbo750: 750hp @ 850 Nm
9ff GTurbo850: 850hp @ 910 Nm
9ff GTurbo1000: 1000hp @ 940 Nm
The performance times
| | | |
| --- | --- | --- |
| | 9ff GTurbo850 | 9ff GTurbo1000 |
| 0-100km/h | 3,0 sec | 2,9 sec |
| 0-200km/h | 8,9 sec | 8,2 sec |
| 0-300km/h | 18,7 sec | 16,5 sec |
An aerodynamic kit that gives the models better cooling and better handling can be ordered at price of 8,900 euros.
For a better cooling effect of the intercooler, the rear fenders are equipped with air intakes. 9ff put air outlets in the front fender in order to reduce the pressure in the wheel wells at high speed.
For the first time 9ff presents in the 9ff GTurbo850 the new aerodynamics kit in 9ff GTurbo design. The kit consists of a front apron with integrated LED indicators, side skirts and a rear apron available in two variations. Once as a variation for the middle exhaust system of the GT3, GT3RS and 9ff Speed9. And the second variation for left / right exhausts systems for all other 997.
As another option 9ff offers the 9ff GTurbo design rims with a central lock system for the price of 5.950 euros.
Prices for the engine tuning are not available at this time.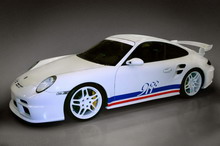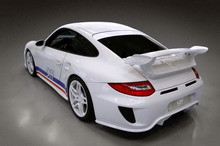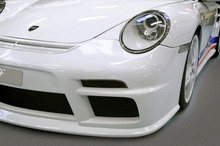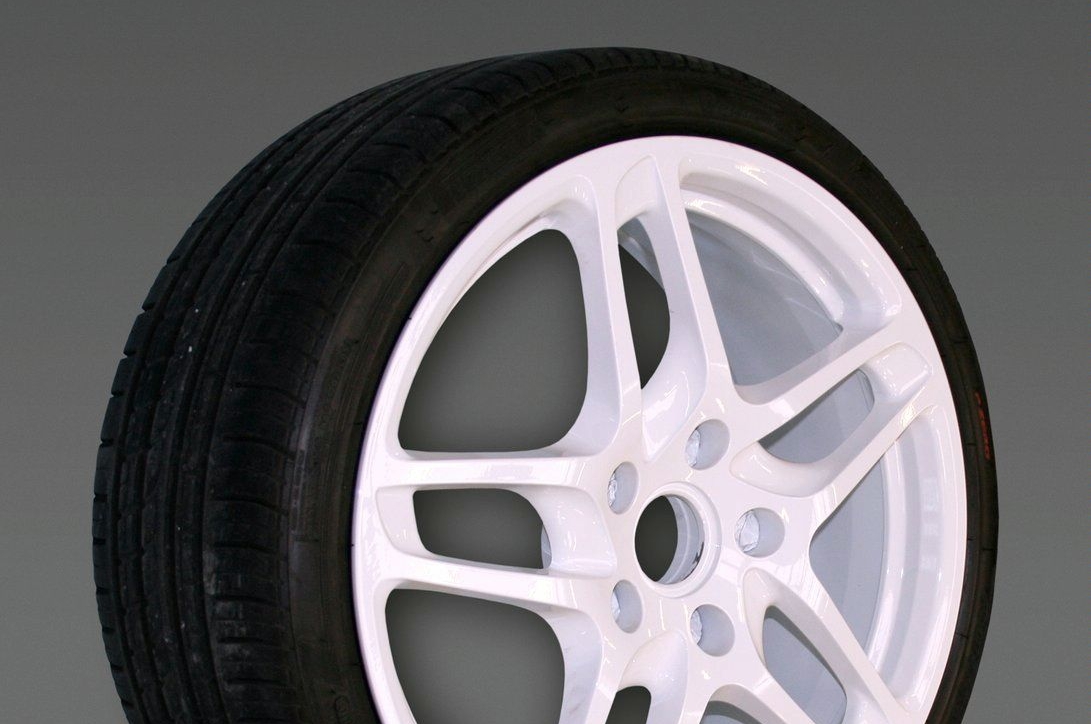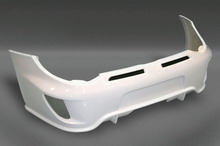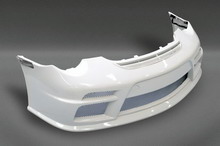 http://www.tuning-links.com/news_781_Up+to+1000hp+for+Porsche+997+GT3+and+GT3+RS+from+9ff.html