Porsche Panamera Stingray by TopCar
03/09/2009 15:24 - admin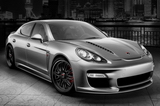 TopCar has released the first images of their latest Porsche tuning package for the Panamera. The new TopCar Porsche Panamera will make its first debut at the Essen Motor Show in Germany where it will have a new body kit called the Stingray.
The kit as been designed by a company called Cardi and it will have carbon-fibre parts for new aerodynamics. The Stingray kit will come with new front and rear bumpers, side skirts, a new rear wing and air vents on the bonnet.
The kit will be finished off with alloy wheels, in a standard size.
Performance will apparently be handled by Porsche tuning firm 9ff, and this means that we can expect some outrageous upgrades as 9ff do not play around.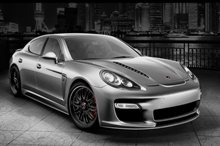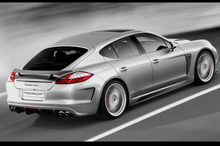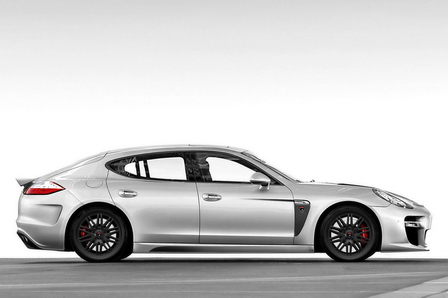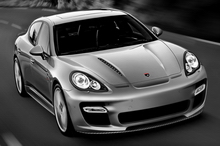 Source: easycarblog.com
http://www.tuning-links.com/news_658_Porsche+Panamera+Stingray+by+TopCar.html