Audi Q5 SUV by ABT
30/03/2009 17:11 - admin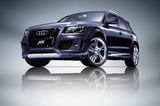 The self-proclaimed world's largest tuner of VW Group vehicles, ABT Sportsline, has published new photos of its modified Audi Q5. The German firm offers various performance packages for the compact SUV with power and style treatments across the range of trims. On the outside, ABT's bodykit that includes front and rear aprons, rocker panels, new grille, a relatively large roof spoiler plus various alloy wheels (up to 22-inches in diameter) work to create an aggressive look for the German SUV.
For the interior, ABT's tuning program includes a series of accessories ranging from the decorative inserts made of carbon-fiber to a full leather trim.
The more important news is under the hood as ABT's "power-kits' boost the 2.0 TDI diesel's output from 140 to 170HP, the 3.0 TDI diesel's from 240 to 310HP and the 2.0 TSI gasoline engine from 211 to 240HP with a 275HP version following in the next few months. The engine upgrades can be complemented by a sport brake system with 380mm disc and a sport suspension that brings the SUV closer to the ground.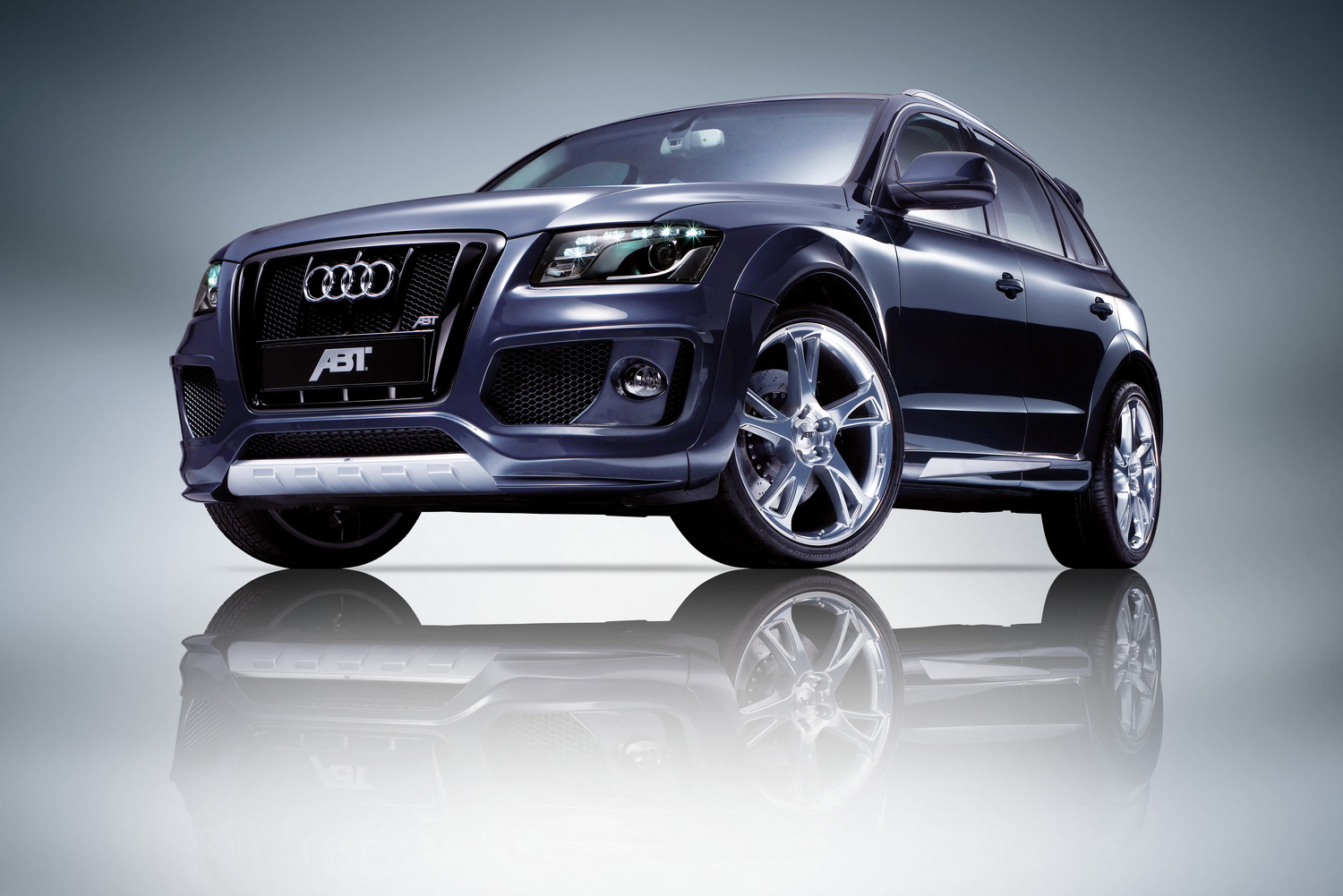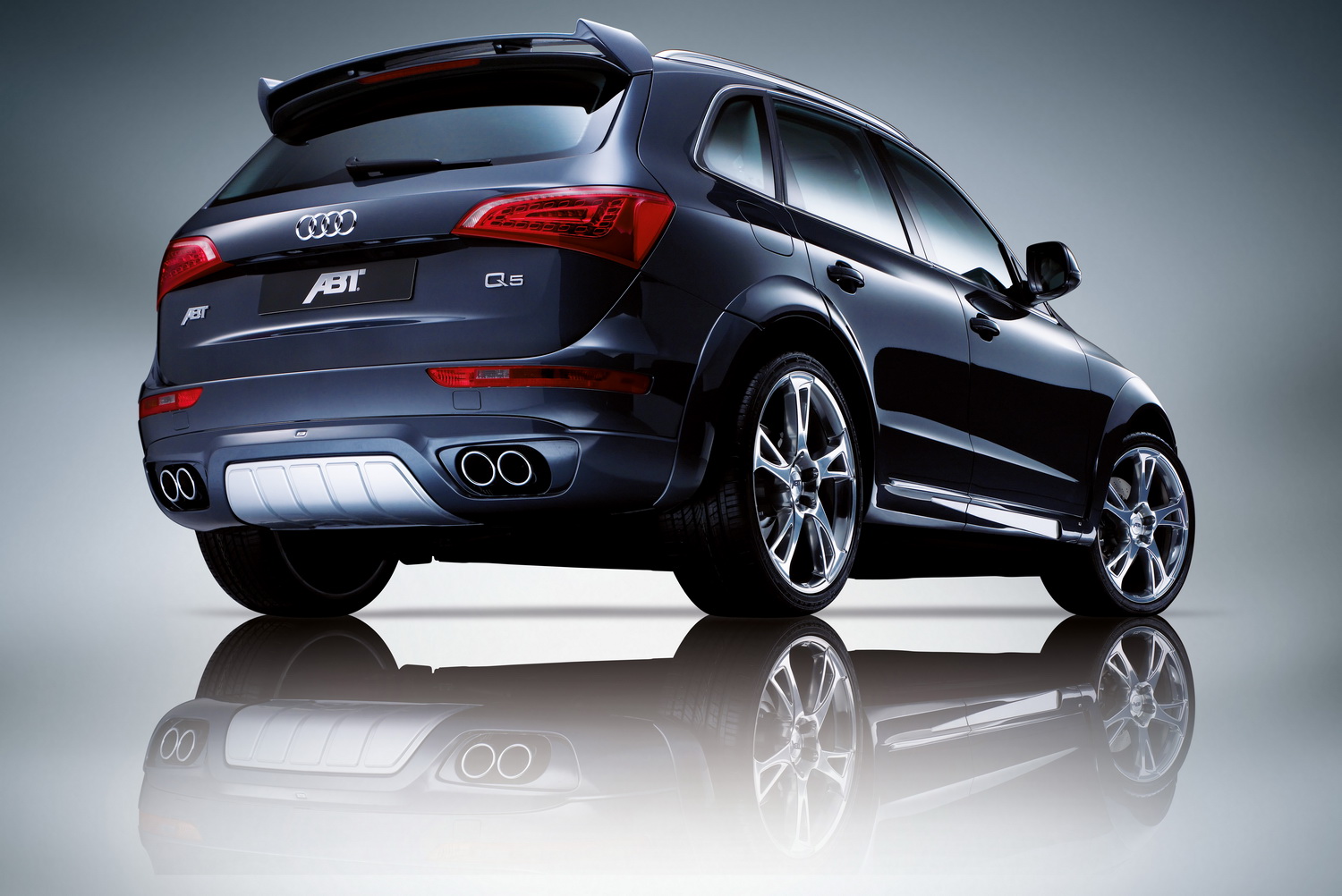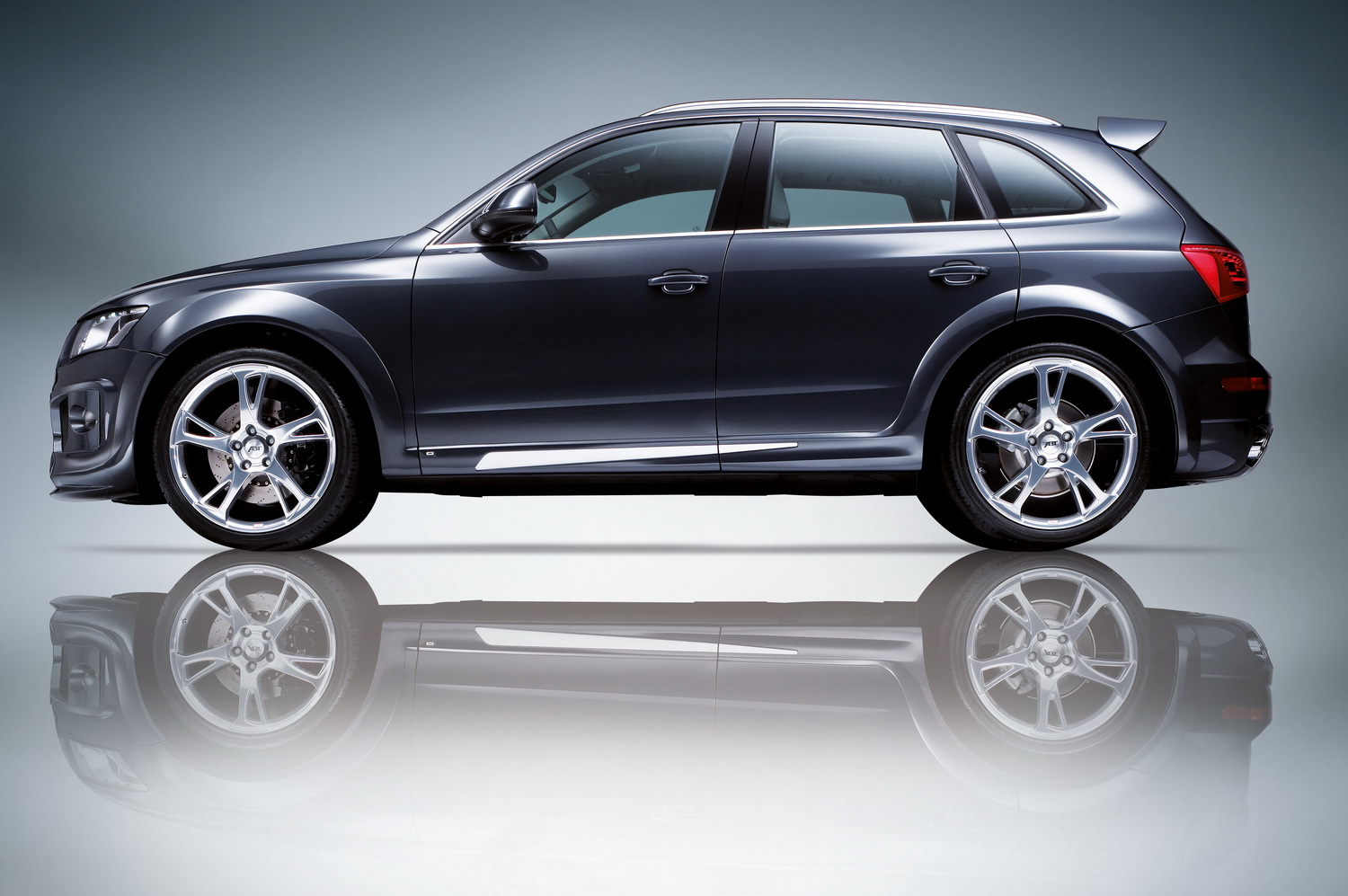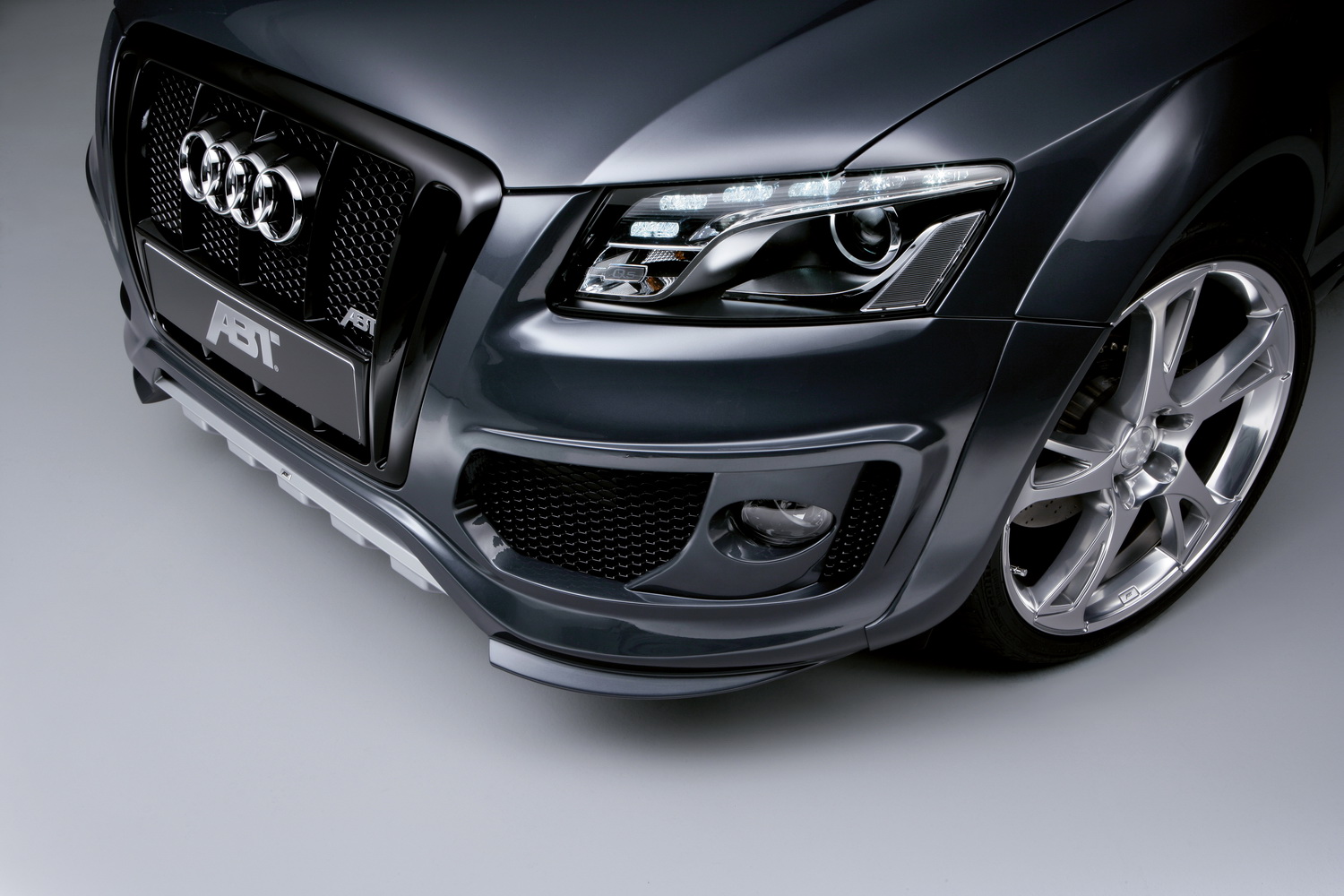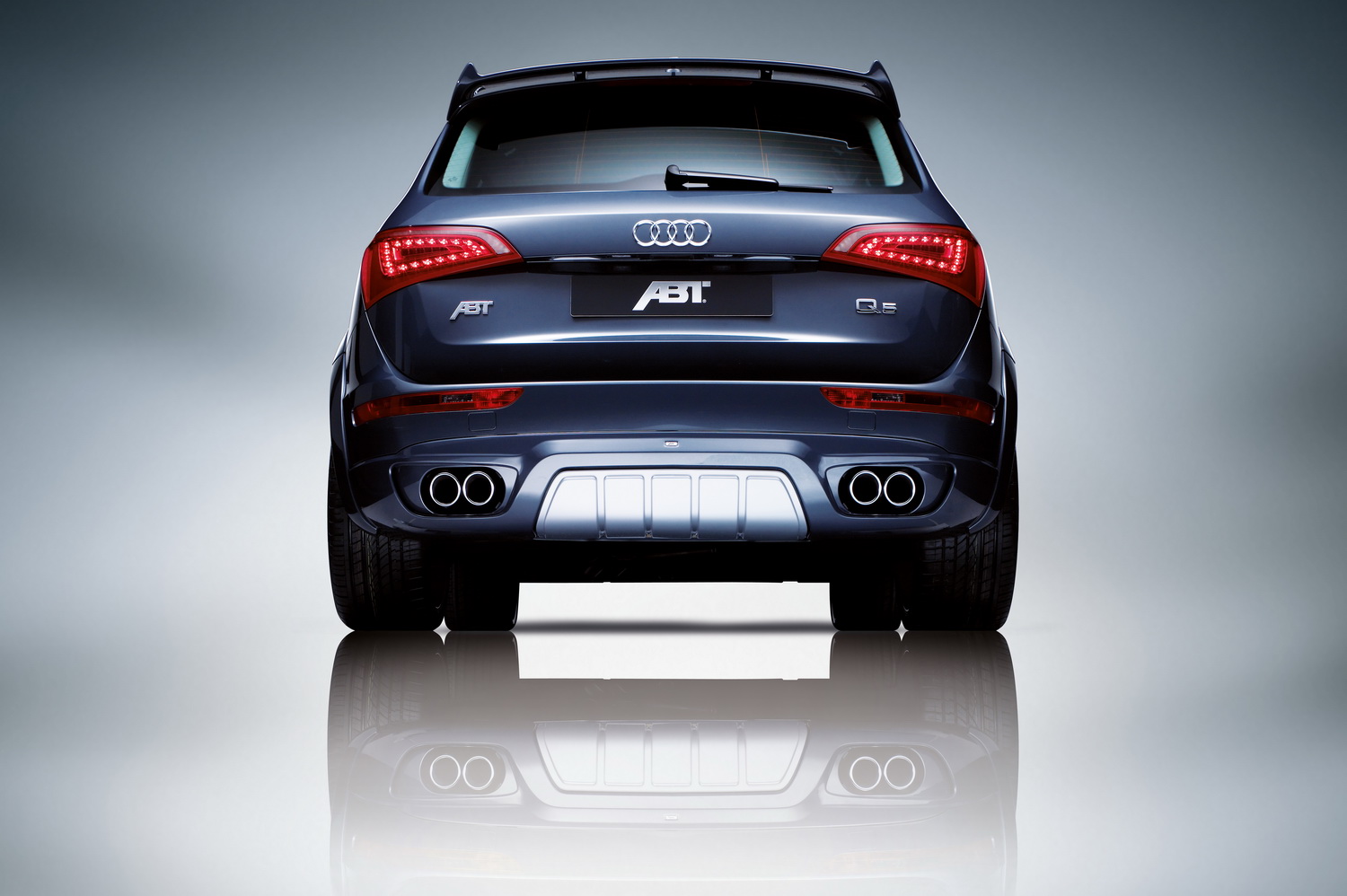 Source: carscoop.blogspot.com
http://www.tuning-links.com/news_501_Audi+Q5+SUV+by+ABT.html