Kicherer Prepare New E-Class Tuning Package
13/03/2009 10:23 - admin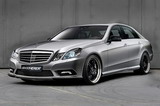 Kicherer has unveiled an optics tuning package for the upcoming Mercedes E-Class.
The body kit consists of carbon fiber panels including front and rear spoilers, side mirror covers and rear bumper. 20-inch forged-alloy wheels, Kicherer's own, are also included.
A new twin-piped performance exhaust system is part of the package too and Kicherer says it has tuned the suspension for a sportier ride.
On the inside comes a sport steering wheel, Nappa leather on the door panels and dashboard and carbon fiber finishings here and there.
Kicherer says this tuning package is based on the new E-Class AMG sports package, which will be offered on the new E-Class when it goes on sale in the coming weeks.
The new Mercedes E-Class is expected to arrive in dealer showrooms shortly.
No prices are available yet on this Kicherer tuning package for the new E-Class Mercedes.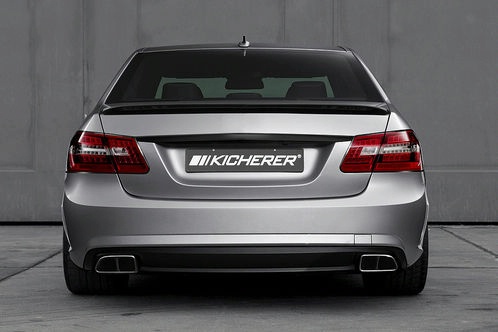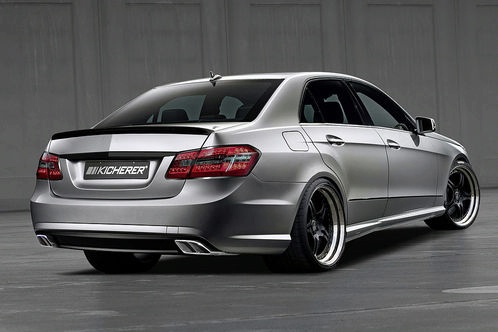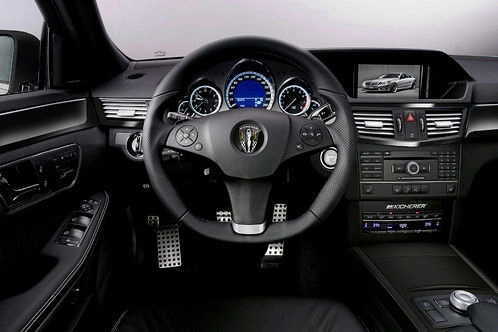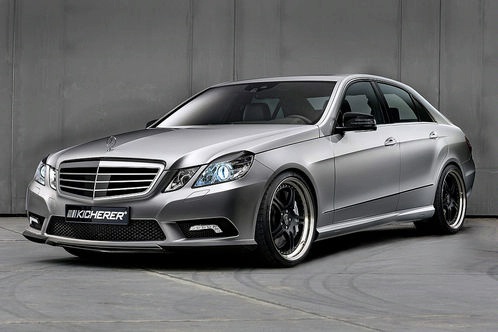 Source: worldcarfans.com

http://www.tuning-links.com/news_480_Kicherer+Prepare+New+E-Class+Tuning+Package.html