Range Rover Sport Platinum R body kit by concept802
19/02/2009 16:26 - admin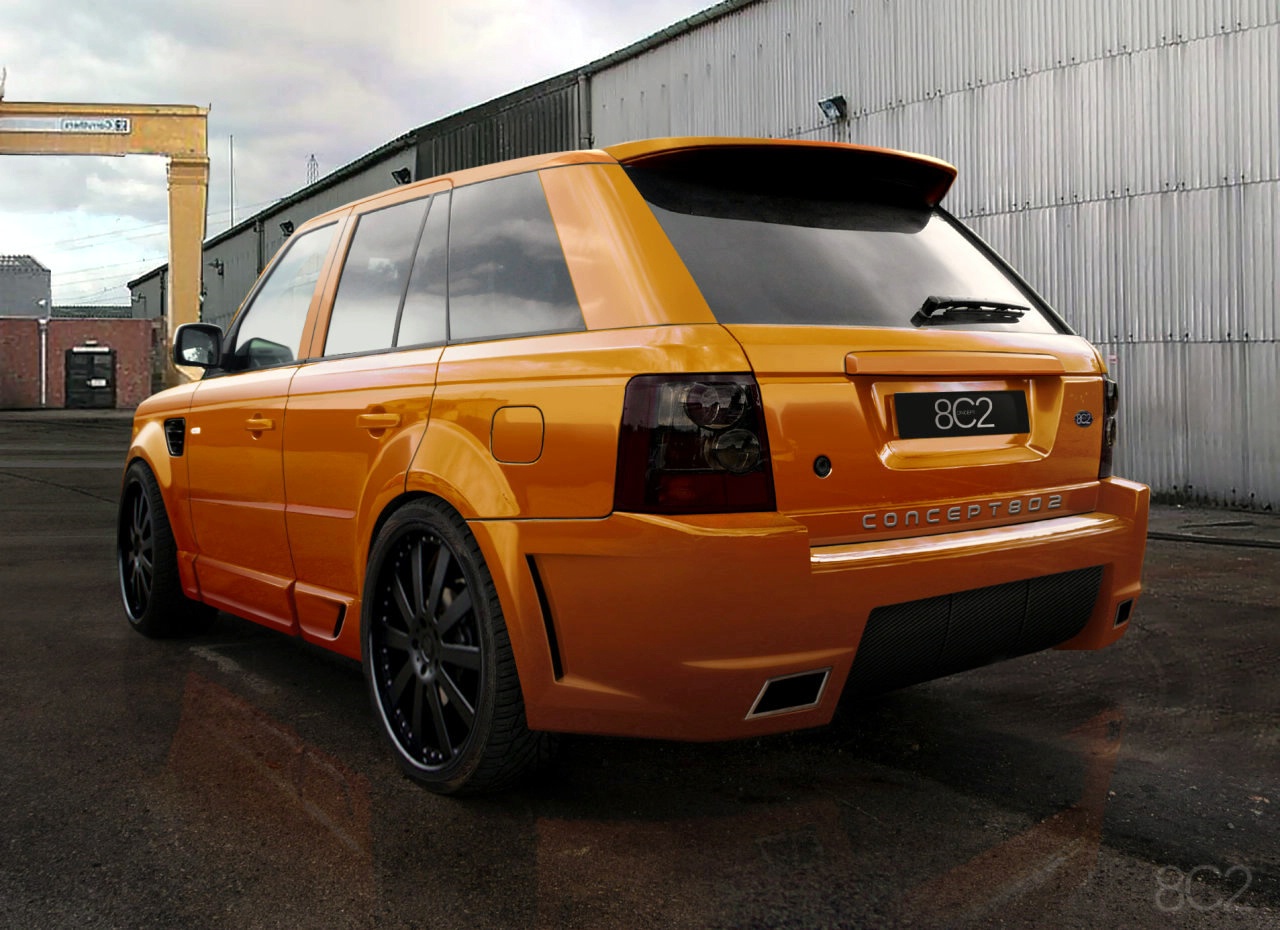 The concept802 Range Rover Sport Platinum R body kit takes the Range Rover Sport to new heights in appearance, what was once an everyday 4x4 is now got the edge in inovative style.Concept802 are the first to bring carbon fibre accessories and attachments to the Range Rover Sport as seen on the rear diffuser.
The Platinum R consists of front and rear bumpers, rear diffuser in black or carbon fibre, sideskirts, wheel arches and roof spoiler.
This is only the begining in what concept802 are planning for the Range Rover Sport and many other bespoke vehicles so we hope you enjoy our creations as much as we have designing them.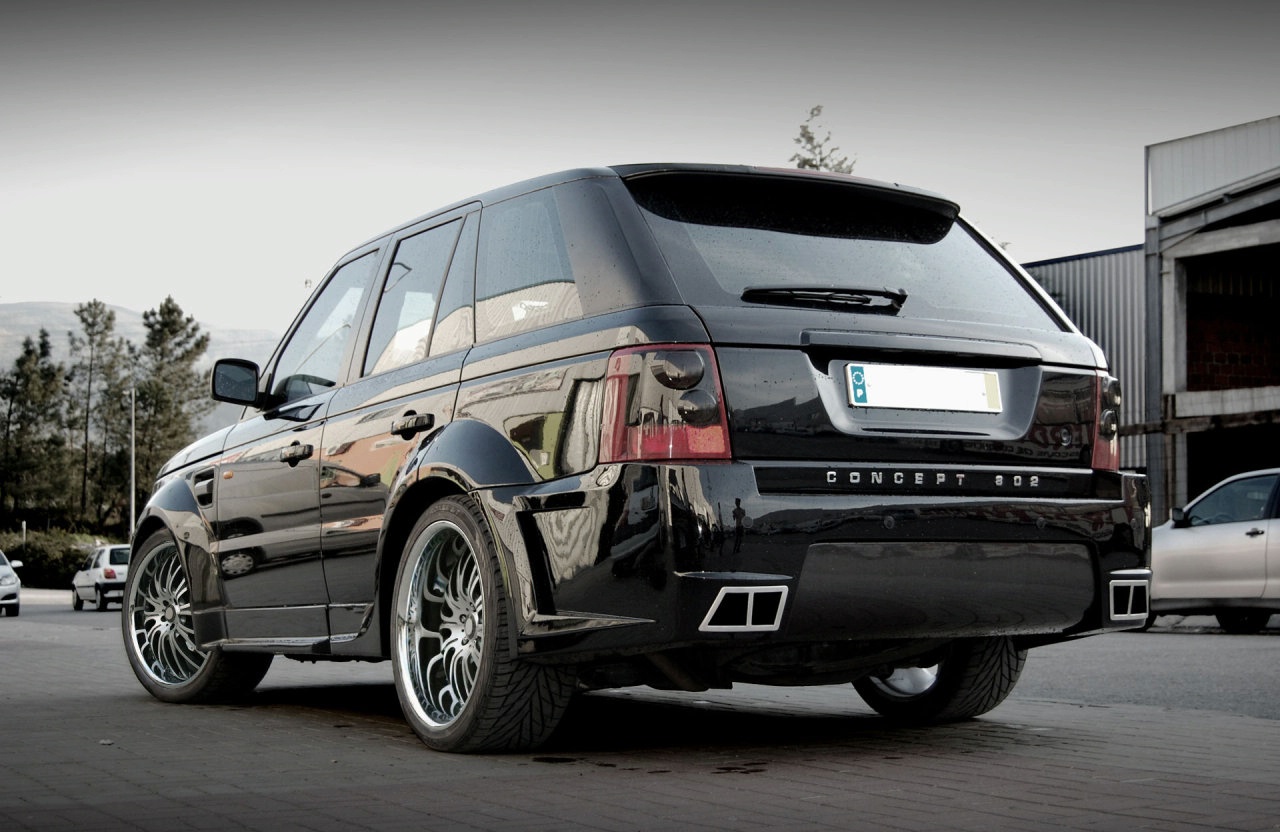 Source: concept802
http://www.tuning-links.com/news_457_Range+Rover+Sport+Platinum+R+body+kit+by+concept802.html