Range Rover Vogue by Project Kahn
16/02/2009 15:39 - admin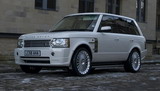 Project Kahn
has announced their latest project: the Range Rover Vogue edition. This time around the Project Kahn team has taken the relatively sober Range Rover Vogue SUV and tinkered with its appearance and handling slightly. The
Range Rover
Vogue fetures a new Kahn body kit and a full personalized treatment for the interior. Inside Range Rover Vogue we find the expected "bespoke touch" with a piano black finish but one tailor-made to the customer's own specifications. The vehicle also features specially designed 22in 'RS-L' alloy wheels. The wheels of Range Rover Vogue feature a multi-spoke design with studded edging and a titanium silver finish. They have also been designed to accommodate a variety of manufacturer center caps.
The multi-spoke wheels of the Range Rover Vogue with studded edges are derived from the original Kahn RS-L but designed specially for this Range Rover Vogue. With a titanium silver finish conveying the essence of the Vogue's identity, the wheel are also made to be fitted with several original center caps. For those looking for a Project Kahn SUV with a little more bite, the British
tuner
also has a customization package for the Range Rover Sport that was co-developed with engine specialist Cosworth. The package is based on the 3.6L TDV8 model and features an output of 300hp (224kW).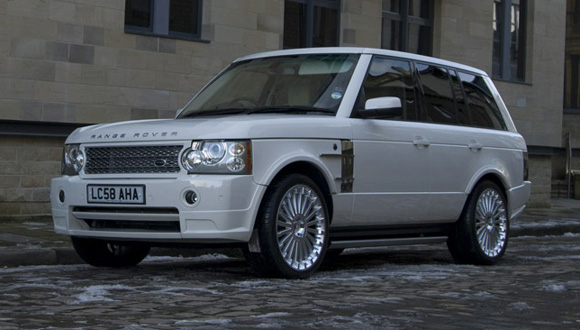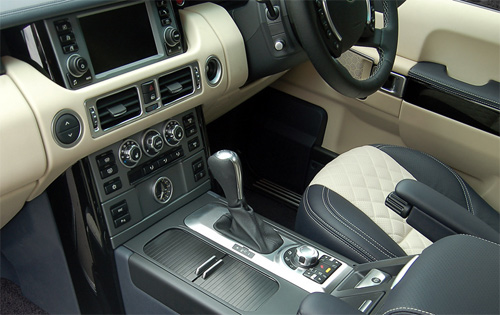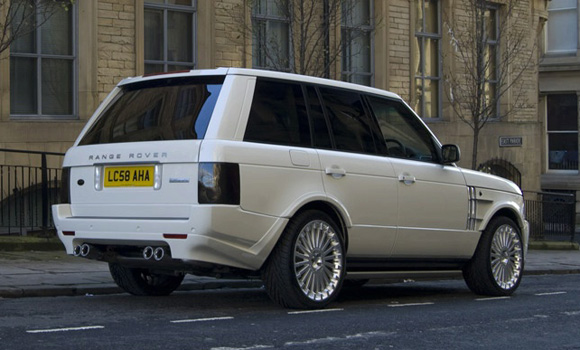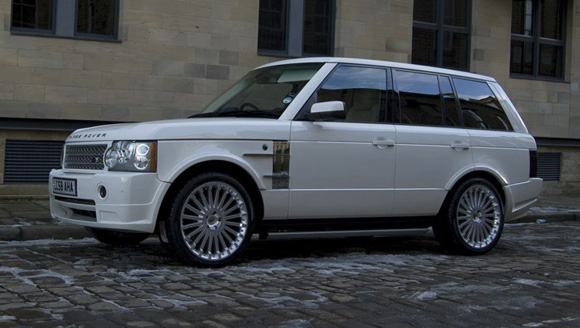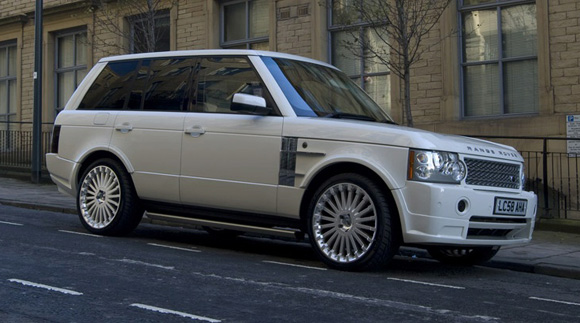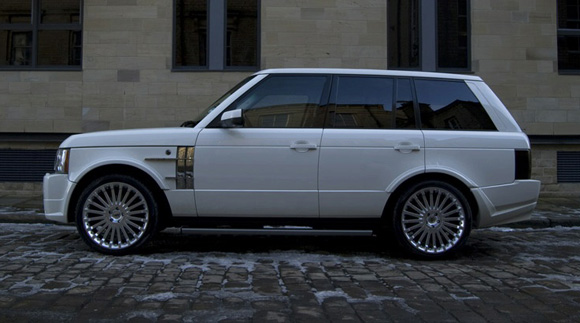 Source:
eXpertMotor
http://www.tuning-links.com/news_456_Range+Rover+Vogue++by+Project+Kahn.html