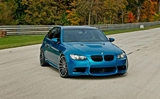 IND has unveiled the one-of-a-kind BMW Individual Atlantis E90 M3.
Created for a client named Myke, the M3 is outfitted with an Atlantis Metallic paintjob which "shifts from Estoril blue to Avus blue to shades of green and teal" depending on viewing conditions. Other goodies include a hand built carbon fiber roof, a RD Sport front bumper, a Challenge rear diffuser, Neez Model 15 wheels, and an Akrapovic titanium exhaust system.
While no performance specifications were released, the car features a Dinan carbon fiber air intake, Rogue Engineering power pulleys, and Active Autowerke engine software. The chassis has also been upgraded with a KW coilover suspension and beefy Brembo brakes.
Upon receiving his new car, Myke said, "It's just perfect. It's exactly right. I wouldn't change a thing."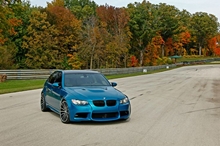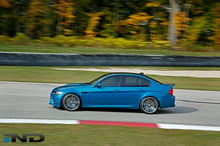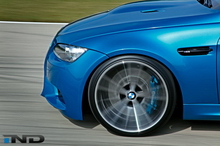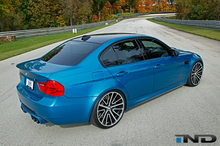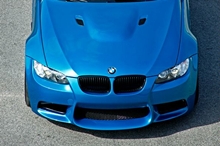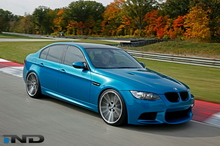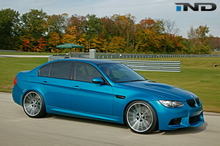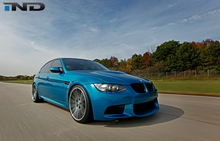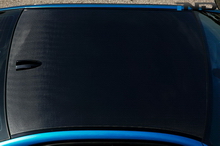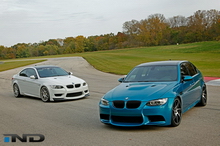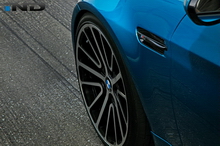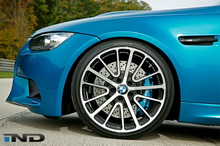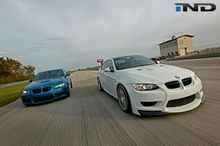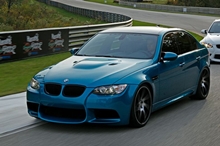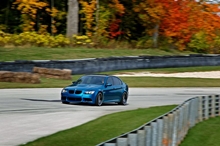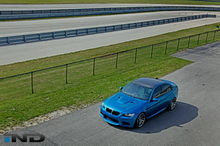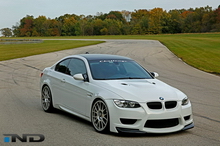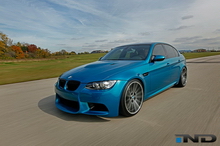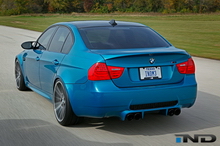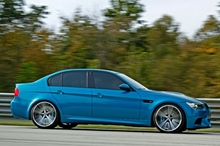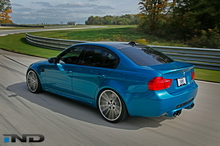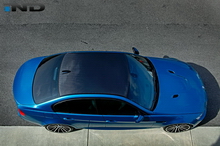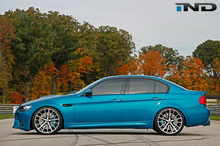 Source: worldcarfans.com