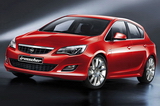 The hotly anticipated 2010 Opel Astra is still a couple of months away from showrooms but that hasn't deterred German tuning firm Irmscher, which specializes in Opel products, from being the first tuner to develop a sporty styling package for the compact hatch. There's no official announcement at the time being, but the photos reveal that the initial kit includes a front spoiler lip, side skirts, a new front grille and a rear apron that makes room for four tailpipes.
The German tuner also created specific alloy wheels that are said to be offered in sizes 18- to 20-inches. Buyers should also expect various interior treats such as aluminum pedals and unique mats along with a lowering sport kit.
Irmscher will reveal its styling package for the 2010 Opel Astra at the forthcoming Frankfurt Motor Show.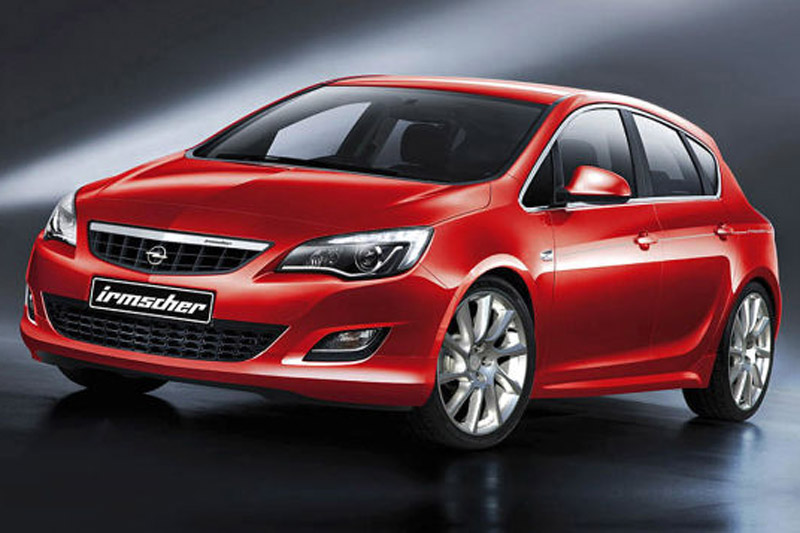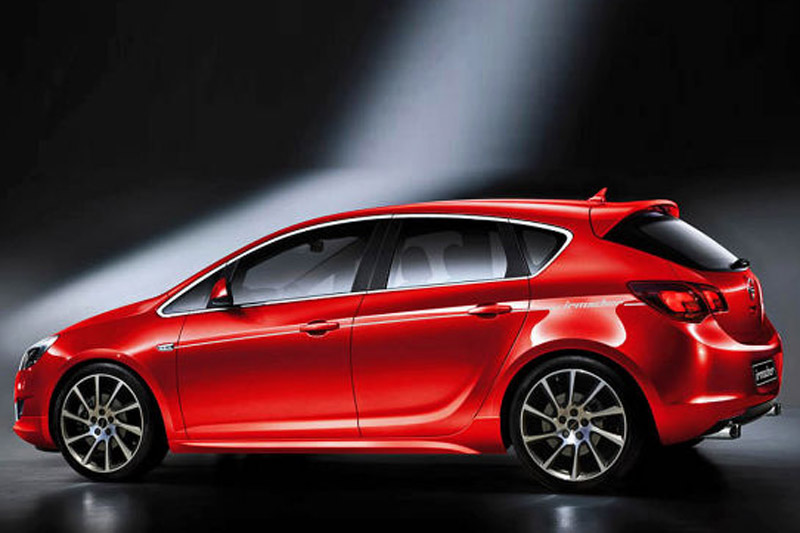 Source: carscoop.blogspot.com