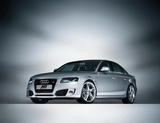 ABT Sportsline of Germany, has released its ABT POWER tuning package for the Audi S4 that increases the output of the stock 333 hp (245 kW) 3.0-liter TFSI V6 engine to 435 hp (320 kW).
With the increase of power, the ABT Sportsline Audi S4 accelerates from 0 to 100 km/h in 4.6 seconds, 0.5 seconds faster from the stock 5.1 seconds. The V-max (top speed) limit has also been removed to enable the S4 to achieve the top speed of 282 km/h, 32 km/h more than the stock S4.
Apart from the power, the maximum torque of the Audi S4 has increased from 440 Nm to 520 Nm, an increase of around 19 %.
The tuners at ABT promise that the extra performance will bring additional driving enjoyment and superiority in practically all seven gears of the DSG gearbox.
Other features include 4-pipe sports exhaust unit and 18 to 20-inch ABT AR or BR wheels wrapped with sports tires.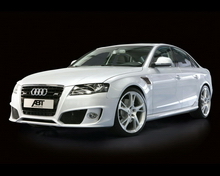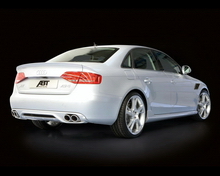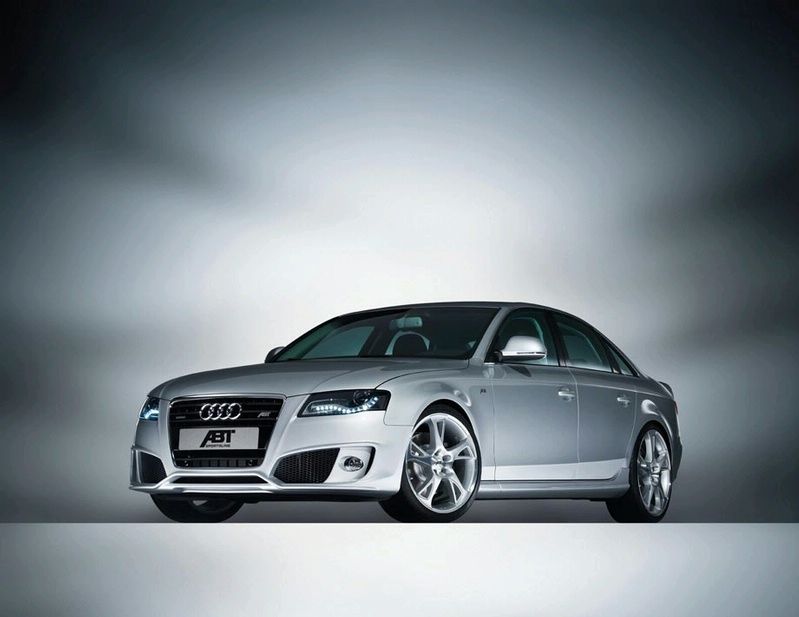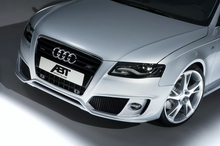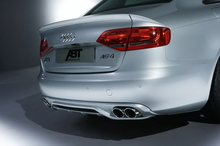 Source: revmods.com