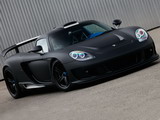 GEMBALLA, Porsche tuning specialist, has unveiled the initial details and images of the latest Mirage GT kit for the Porsche Carrera GT.
The GEMBALLA Mirage GT Matt Edition for the Carrera GT features matte black paintwork at the exterior and blue Alcantara leather and carbon trim at the interior.
The Porsche Carrera GT Matt Edition has a similar power output as the Mirage GT Carbon Edition. The V10 engine produces 670 hp and 630 Nm of maximum torque.
The Mirage GT Matt Edition sprints from 0 to 100 km/h in 3.7 seconds, 0 to 200 km/h in 9.7 seconds with the top speed of 335 km/h.
The car will be limited to few units only and is expected to be priced slightly above €300,000.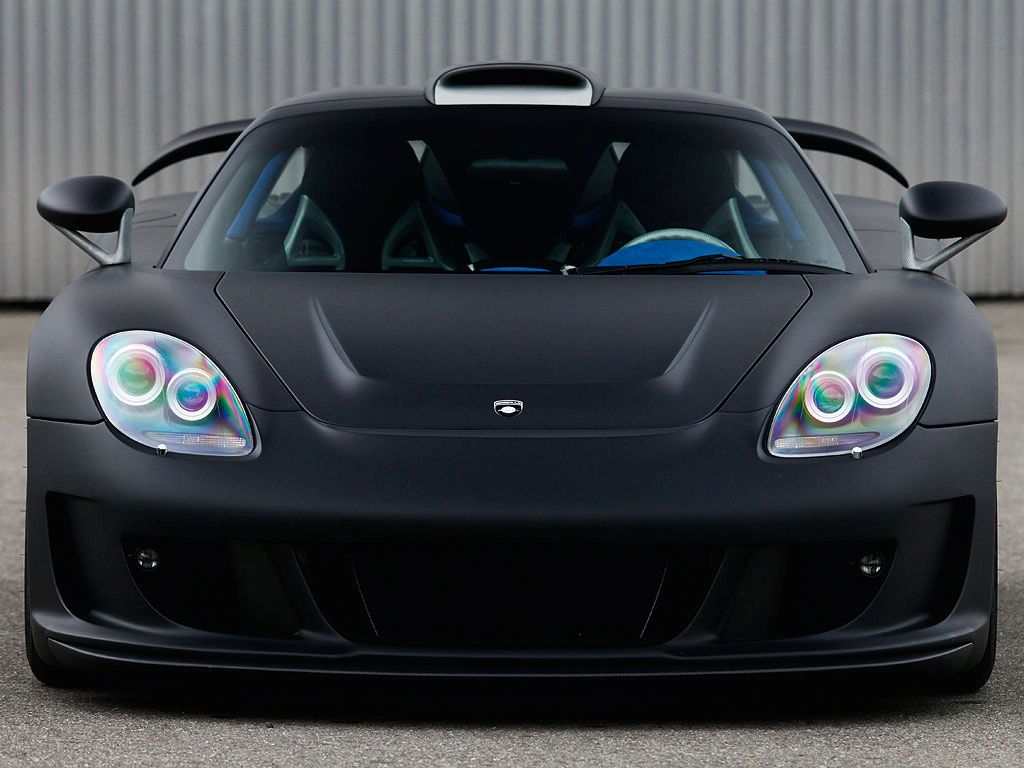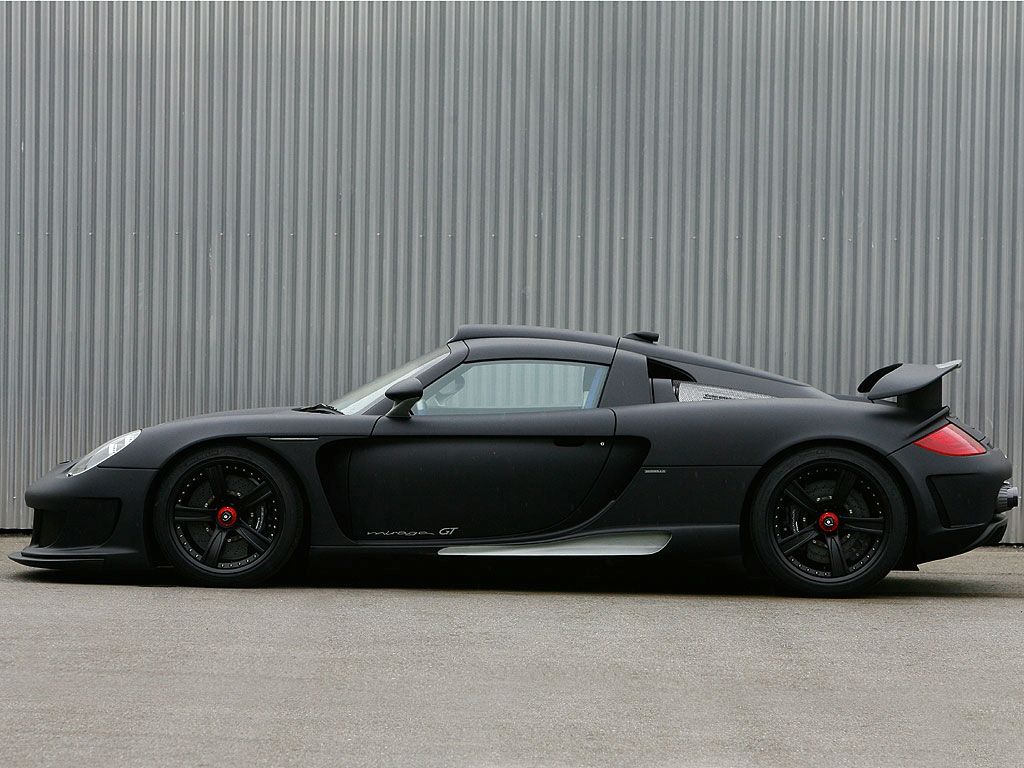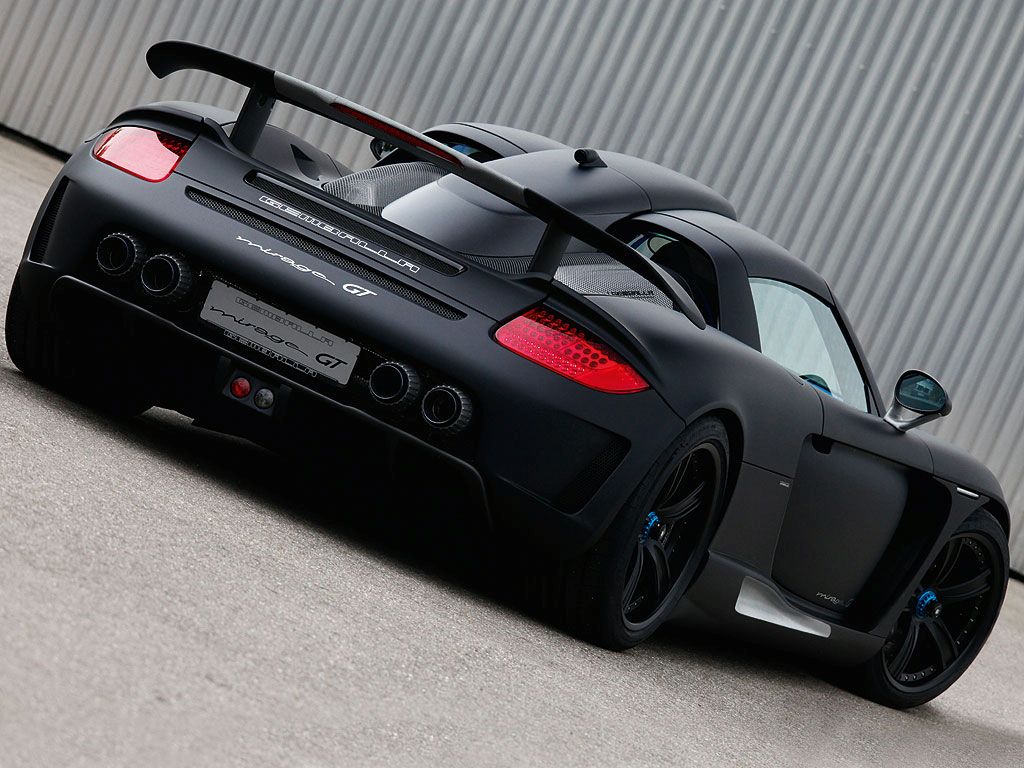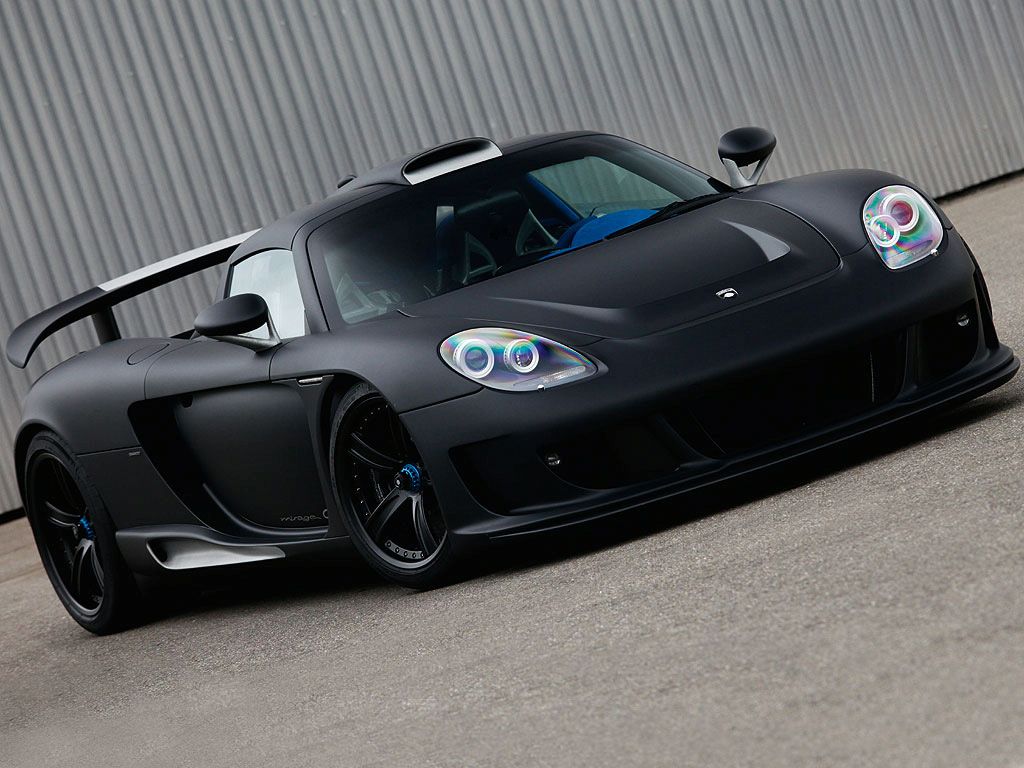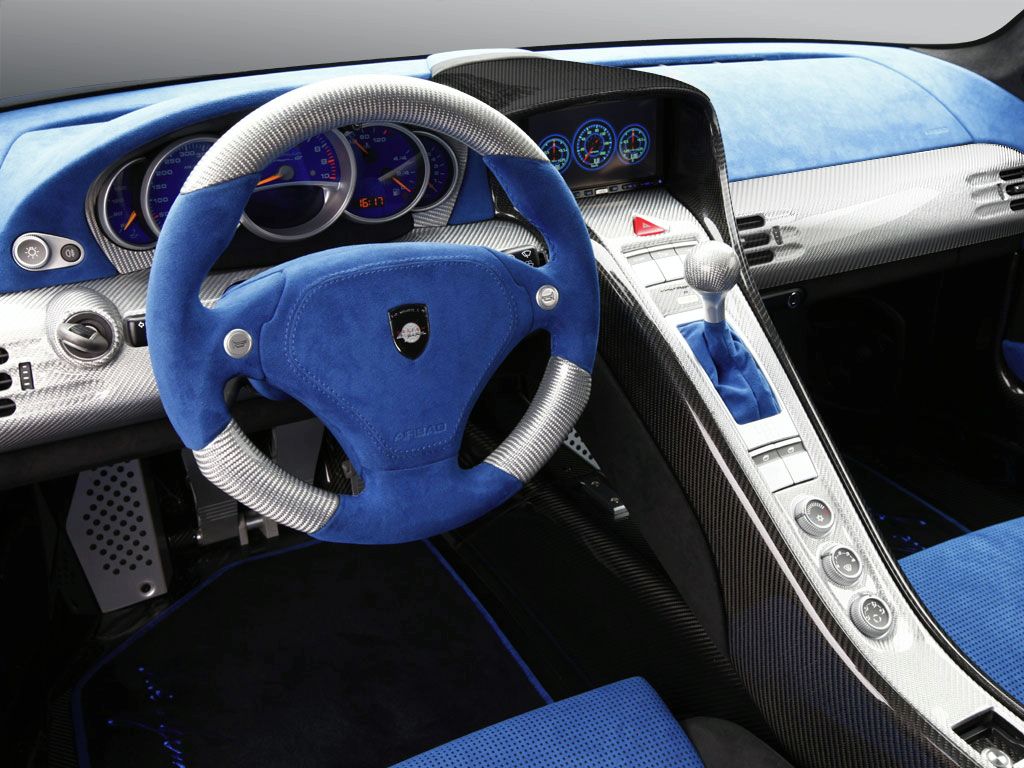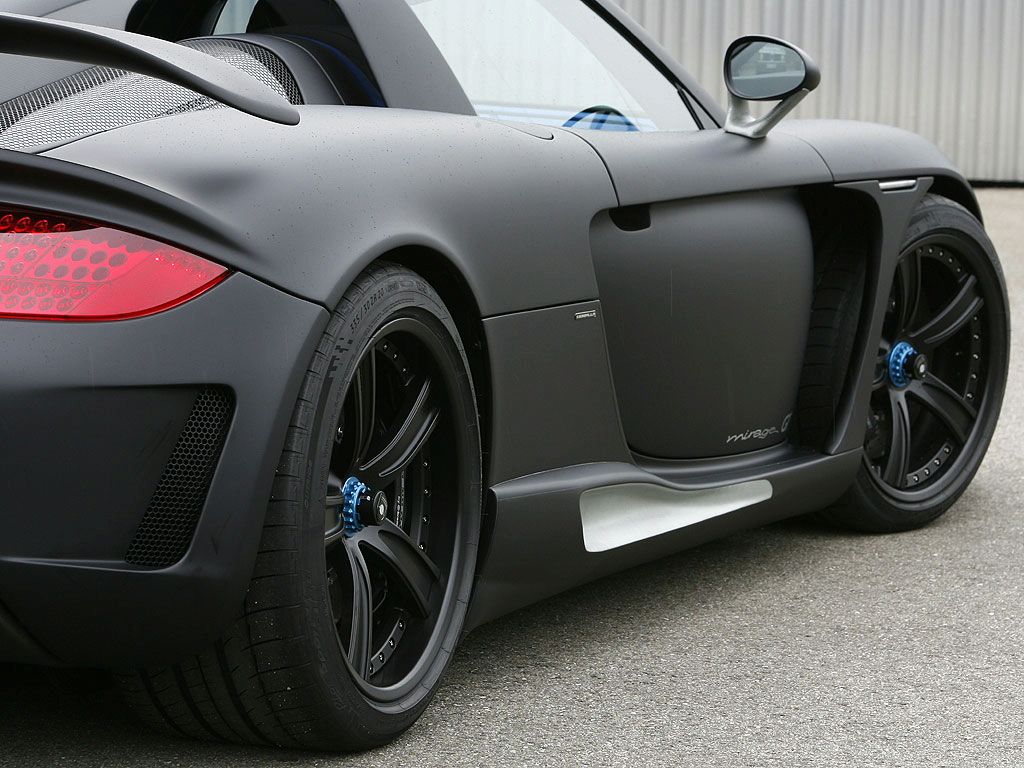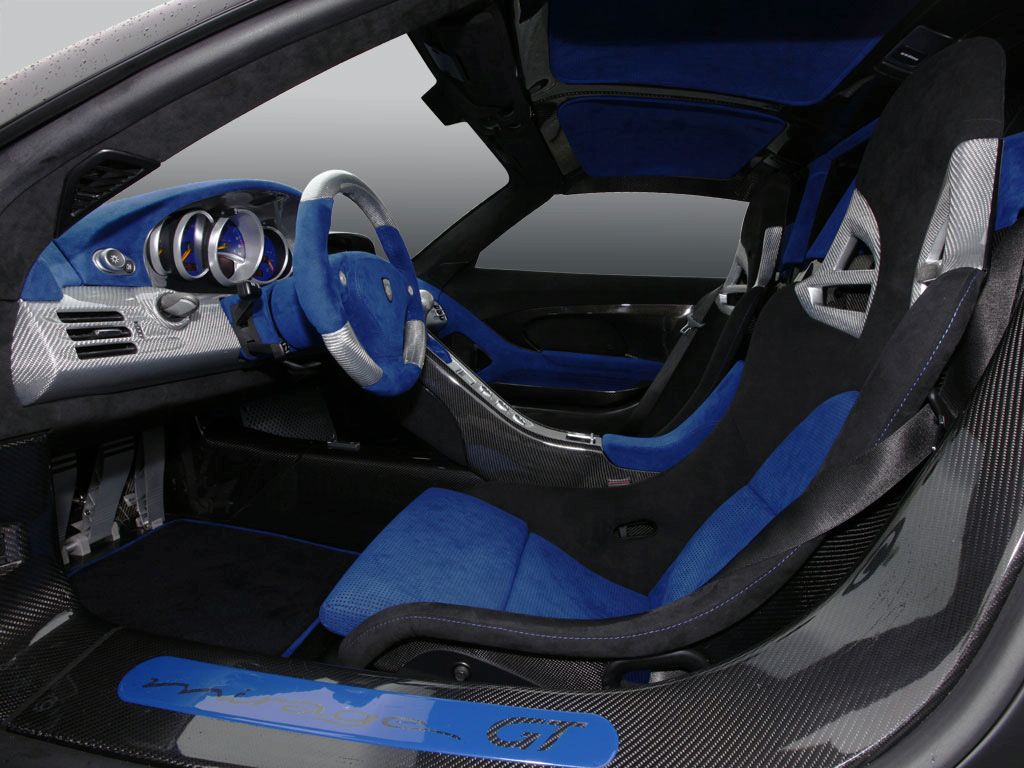 Source: revmods.com